2019 Interview with Mark Yang, CEO of GaleMed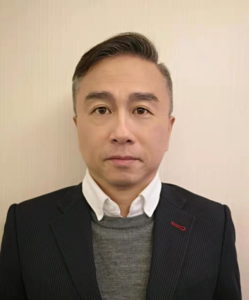 Mark Yang, CEO of GaleMed, elaborates on the medical device manufacturer's transition from a privately-owned company to being acquired by private equity firm Nexus Point Capital. Yang goes on to explain the new strategic vision of becoming an R&D-driven solutions provider to globally leading medical device companies while simultaneously building their own internal brand value with the ambition to be Asia's leader in respiratory and anaesthesia system solutions.
When it comes to the big-name medical device companies, they cannot produce all the necessary products and accessories themselves. Therefore, having a strategic manufacturing partner is essential to their operations.
https://pharmaboardroom.com/interviews/mark-yang-ceo-galemed-taiwan