1. Smart Recorder
2. Tri-Ball
Smart Tri-Ball optimizes the respiratory training with the patented digital technology by connecting the Tri-Ball Incentive Spirometer and Smart Recorder to your smartphone. With its easy-to-use design, its visual feedback feature encourages patients to use the device more frequently and consistently to reach their training goals.
Application for Smart Tri-Ball
COVID-19 infection can cause overall worsening of these previous respiratory diseases, such as asthma, COPD, pneumonia, etc. These patients may be particularly susceptible to late sequelae from COVID-19. Breathing training plays a particularly important role in the long COVID-19 recovery process. Anyone can benefit from the training can be started at home during self-isolation and easily incorporated into your daily routine.
Breathing training is beneficial for all :
Long COVID
Asthma/ Pneumonia / COPD/ Cystic Fibrosis
Bed Rest/ Atelectasis
Chest or Abdomen Surgery/ Ribcage injuries
(A)

| REF | Description  | QTY |
| --- | --- | --- |
| AQ0036 | Smart Recorder | 30 Boxes/Ctn |
(B)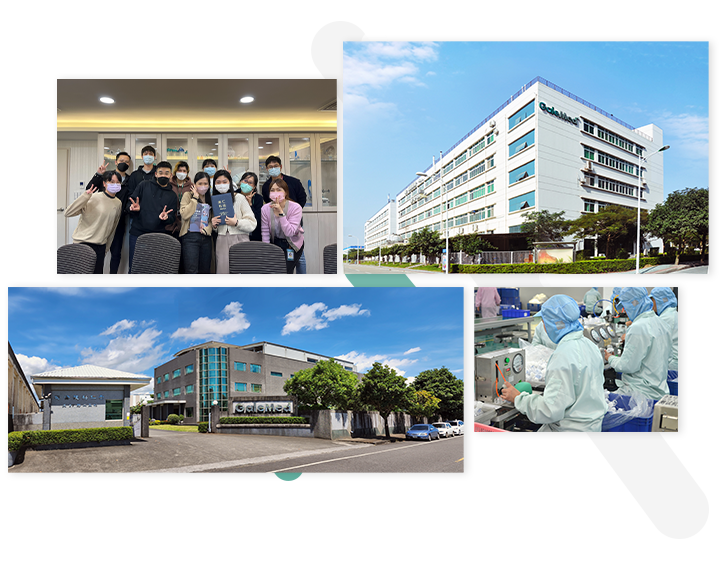 About GaleMed
GaleMed had been built up by its original founder for the past 35+ years to be a very reputable player in the respiratory and anesthesiology sector. GaleMed is an innovative R&D-driven manufacturer and supplier operating at the global level to bring high-quality solutions in this specialty space. We work with globally leading brands to serve hospitals, home care centres, patient centres, and even aerospace.