GaleVet aims to provide animals with safe and reliable products and continues to innovate respiratory and anesthesia supplies. Our human products have been certified by FDA, TFDA, CFDA, CE and CMDCAS, and distributes to more than 200+ countries around the world. GaleVet inherits it to offer human-grade quality medical devices for your animals as we care for your family.
Satisfied Customers Everywhere Around The World
Certified by ISO and International Regulations
Human-grade High Quality
Veterinarian Approved with Over 10+ Years of History
Provide Product Training
Provide Marketing Materials
Review Sales Regularly
Excellent After-sale Service
ODM & OEM At Your Service
Partner with Us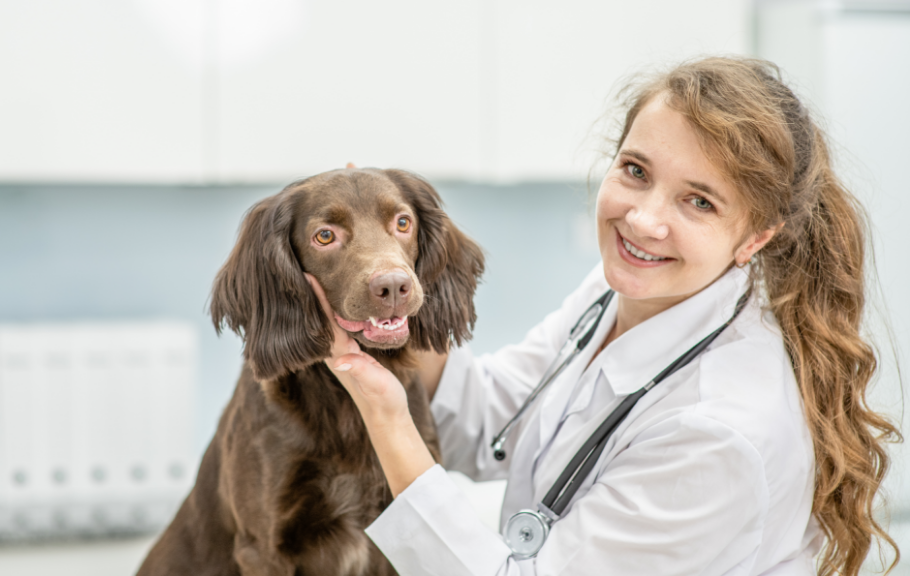 Anesthesia mask and circuit quality are good, durable and economical.
— From Australia Veterinarian.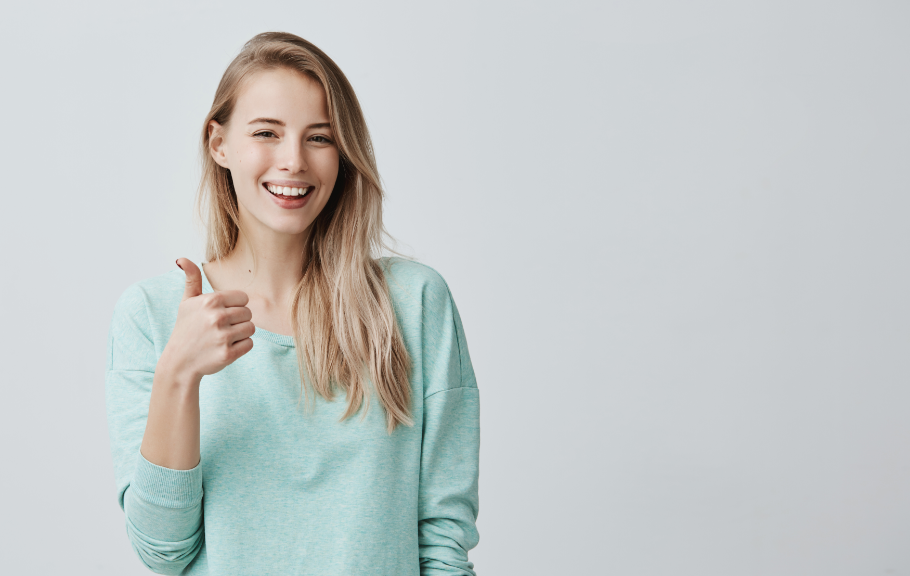 Anesthesia masks are great and we have been ordering continuously for over 5 years.
— From Animal Hospital Procurement.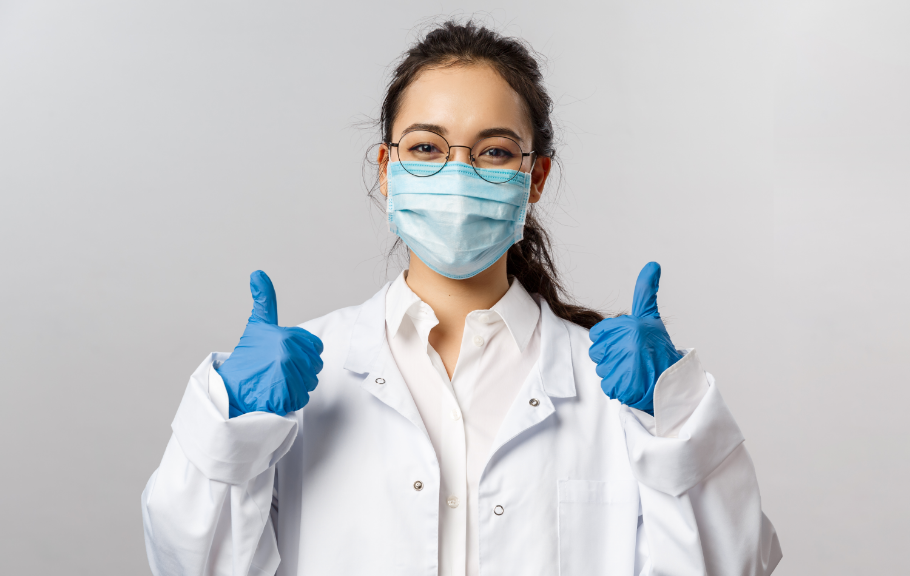 We accustomed to use GaleVet anesthesia masks and recommend to all veterinarians.
— From Taiwan Veterinarian.