When it comes to the big-name of medical device companies, they cannot produce all the necessary products and accessories themselves. Therefore, having a strategic manufacturing partner is essential to their operations. This is why we have positioned ourselves as a world-class partner of choice who can provide a value-added service offering that meets the needs of top tier medical device players.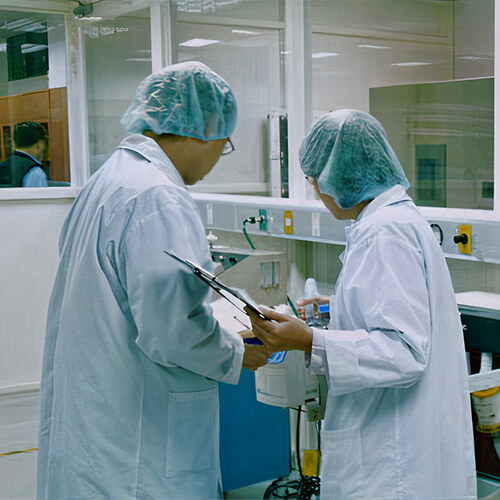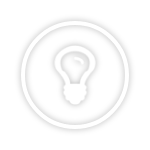 New Product Development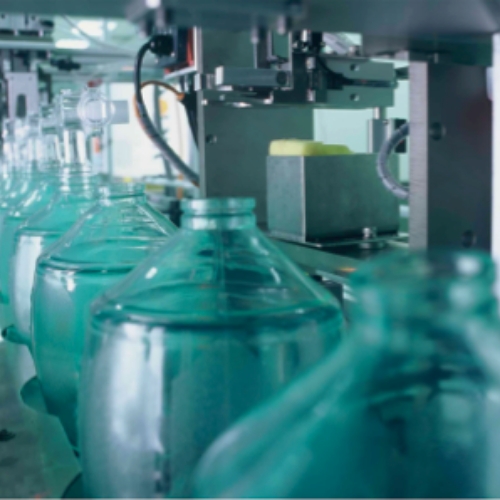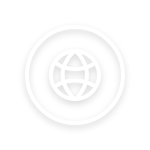 Large Quantity Fast Delivery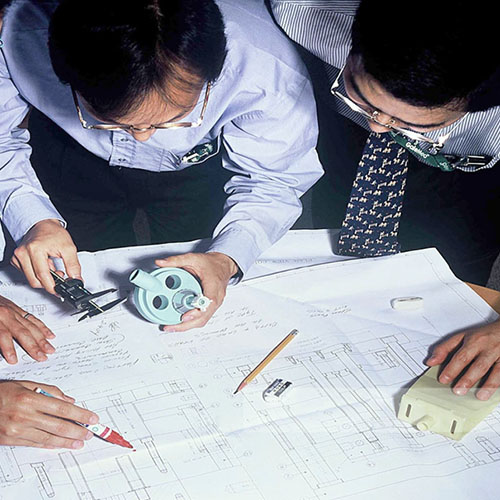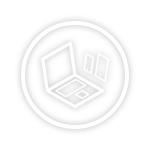 Customized OEM Products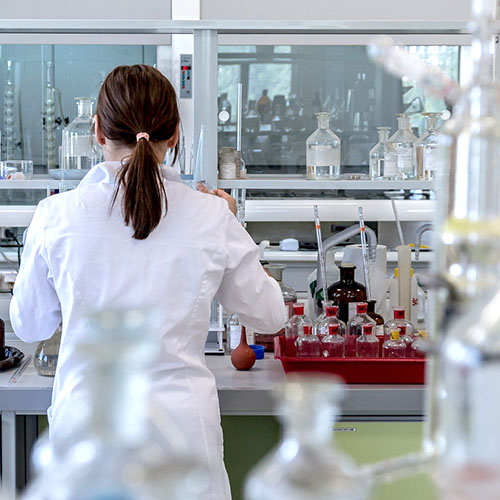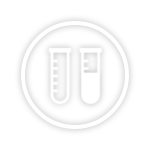 Microbiology Testing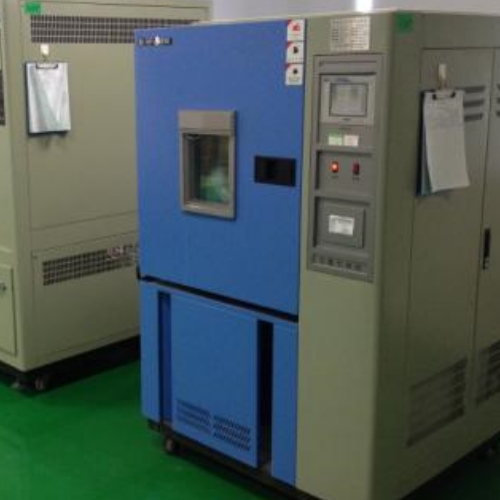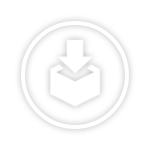 Medical Device Testing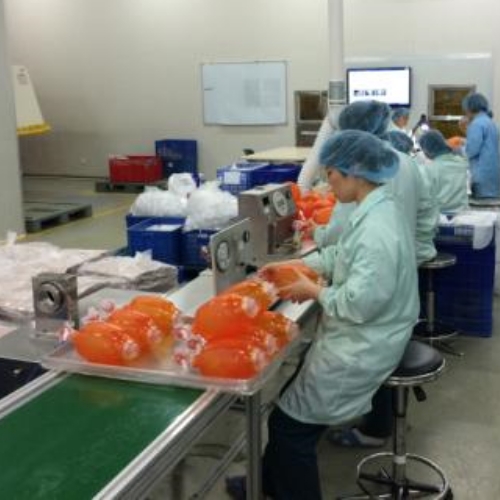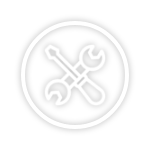 Small Quantity Fast Delivery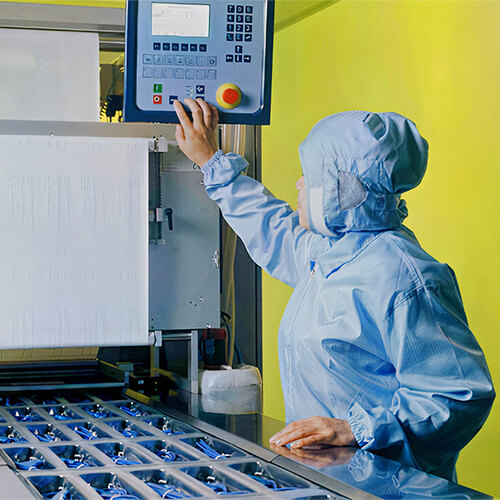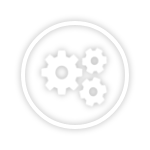 Quality Inspection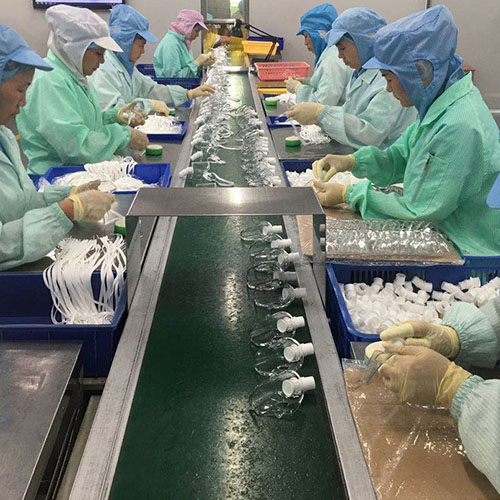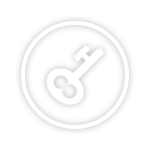 Assembly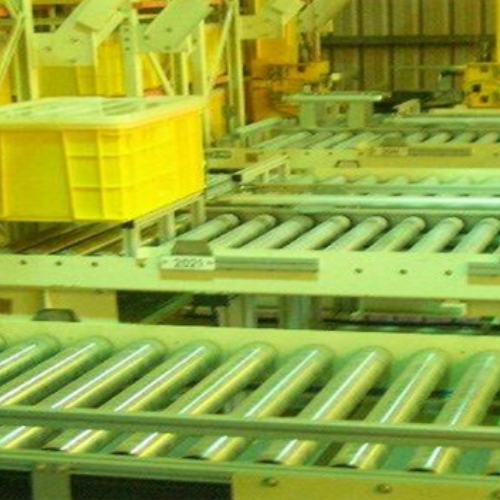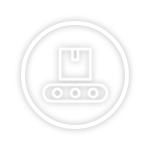 Auto Warehouse System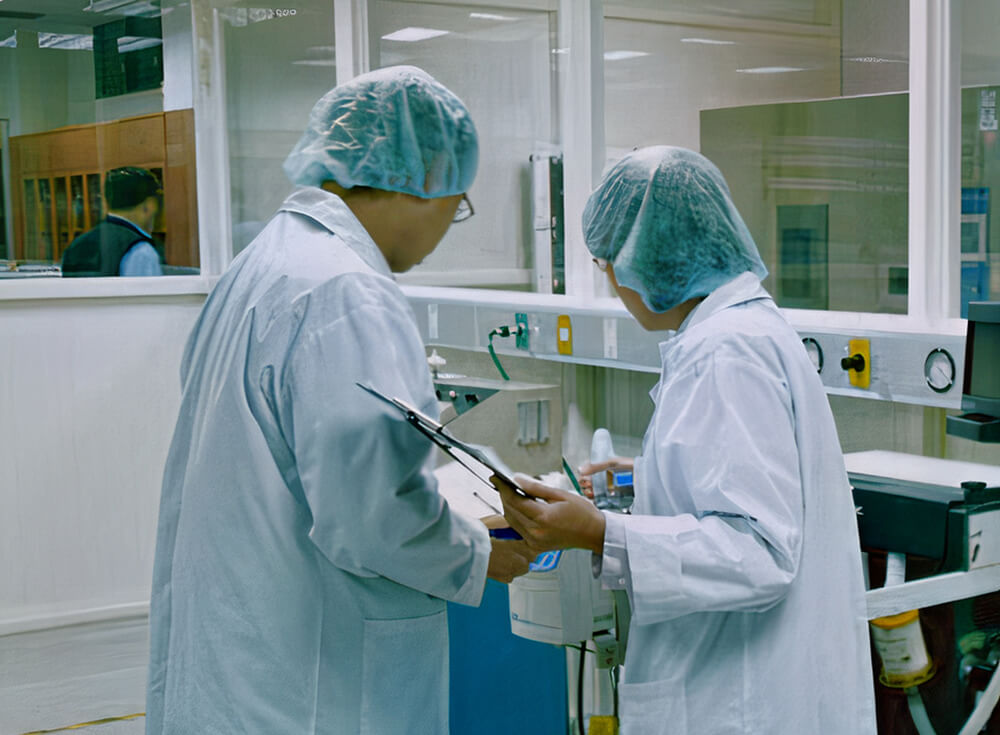 Product Development
3D solid modeling design for conceptual and engineering drawings enable us to simulate product before production. FMEA helps design a risk-free & cost-effective product life-span testing makes sure the product, works as intended & designed.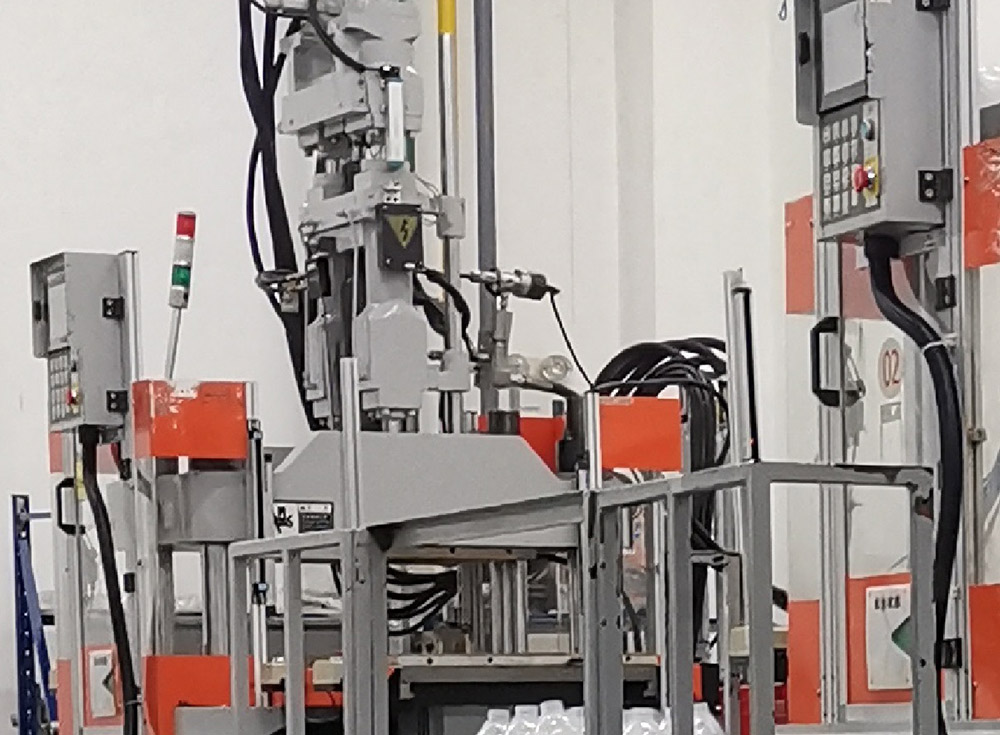 Molding & Forming Service
Equipped with the latest molding machines with central resin supply, central control systems and statistical process controls for quality review in a clean environment. Our expertise is in silicone, polysulfone, polycarbonate, polyvinylchloride and other engineering plastic materials that are available & ready for use.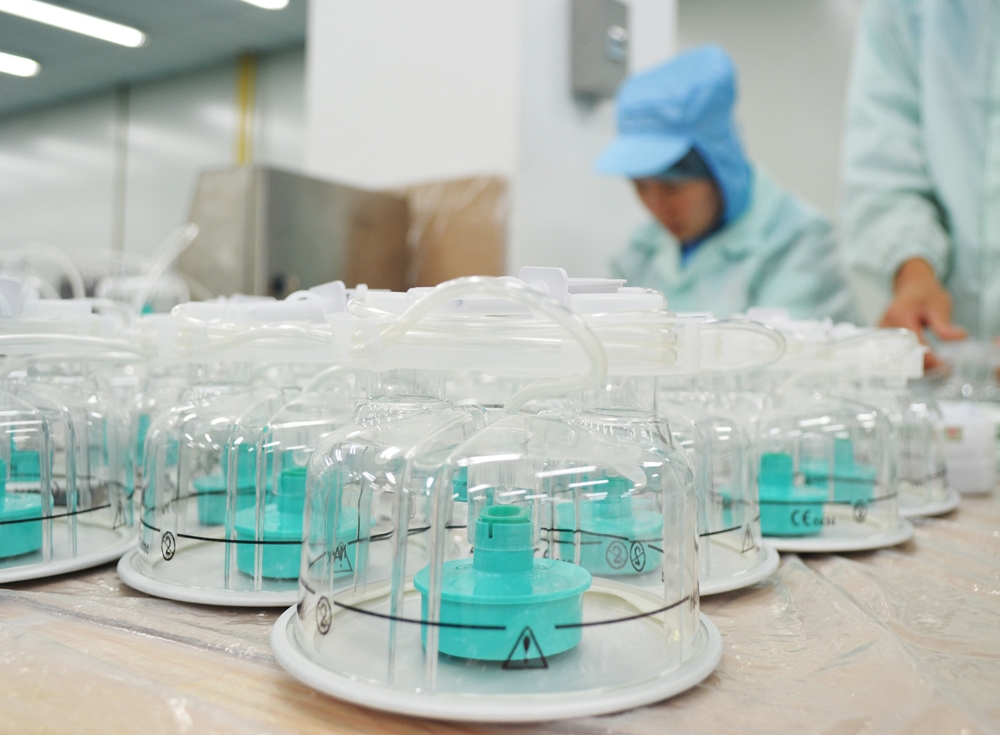 Assembly Service
Specialized in durable and disposable products for respiratory care, anesthesia and electro-surgical use.
Medical electronics & medical electrical products.
Capable of RF, Sonic, heat welding and different bonding technologies and devices.
Well-trained personnel in assembly, equipment testing and tools help ensure consistency in quality and performance.
Our automatic and semi-automatic assembly and testing capabilities provide efficient, productive, low cost and reliable quality.
On-line statistical process control mechanism provides extensive quality reviews that help maximize yield rates.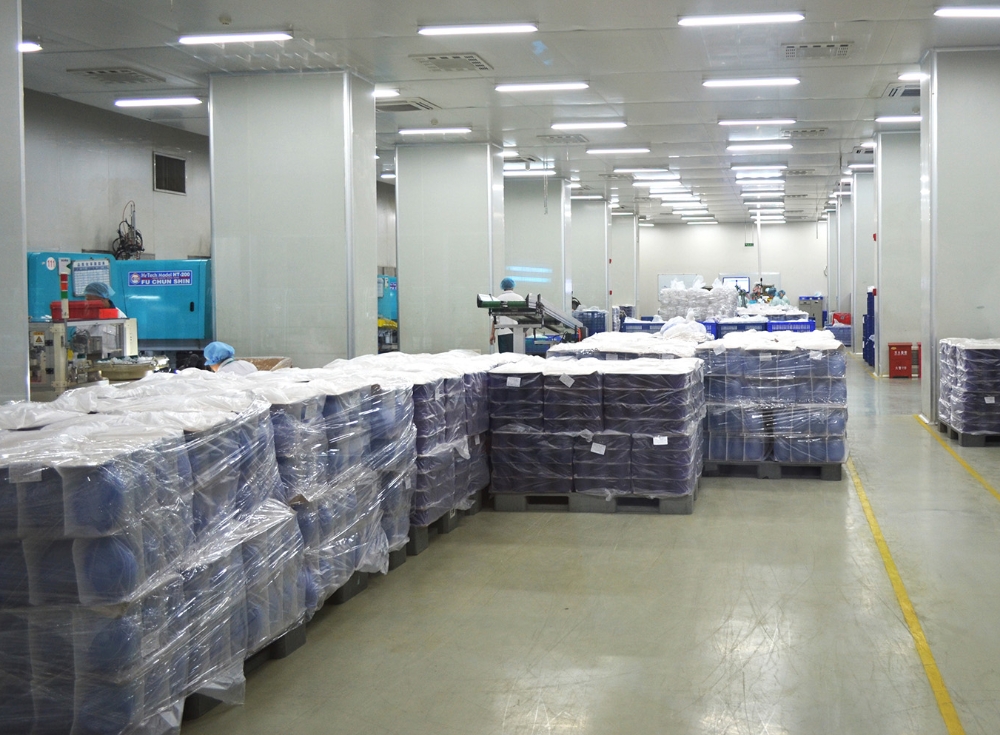 Clean Room Packaging
Equipped with 10,000 & 100,000 class clean room for pharmaceutical and sterile products, Automatic warehousing systems maximize productivity of components and finished products.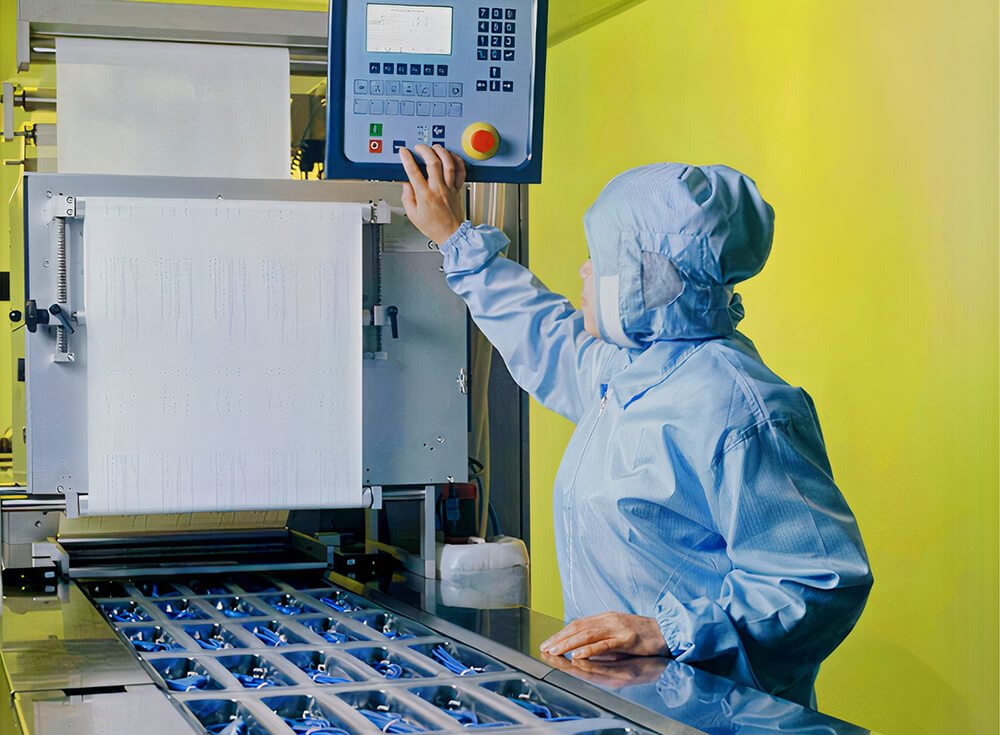 Quality Control & Testing
Automation and scientific methods ensure every single component or product conforms to specifications. ISO-13485 is just a beginning, zero defect is our goal.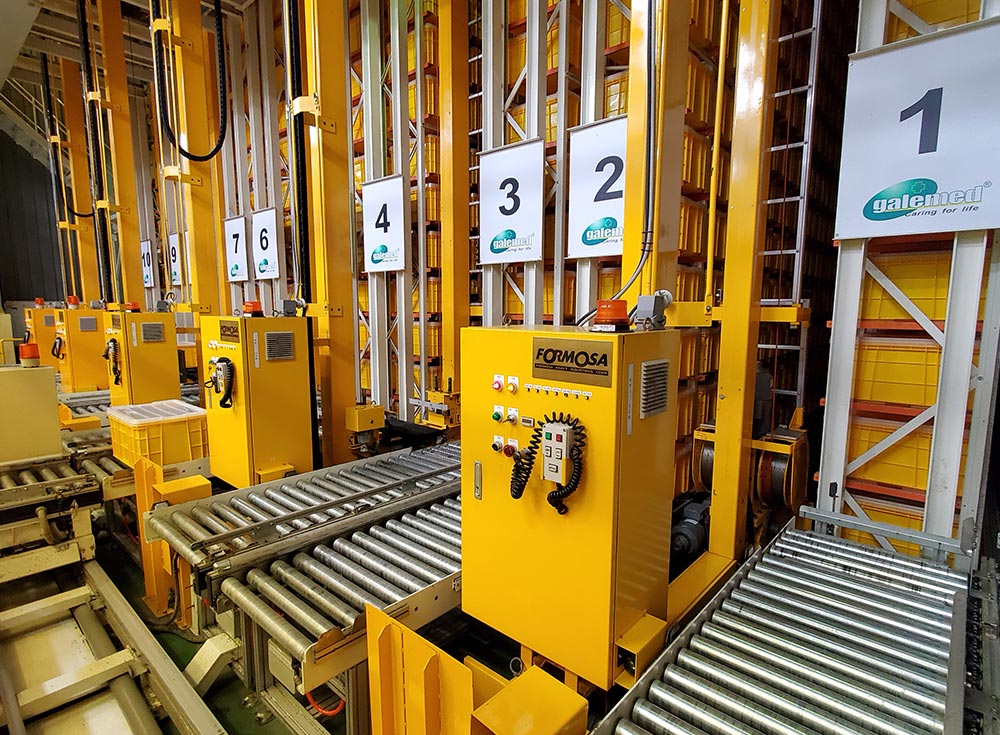 Warehousing
With bar codes, sufficient ERP systems and qualified personnel, we deliver products accurately & speedily. We also follow FIFO traceability regulations and help our customers save on freight and warehousing costs, duties and handling charges, through directly serving their customers.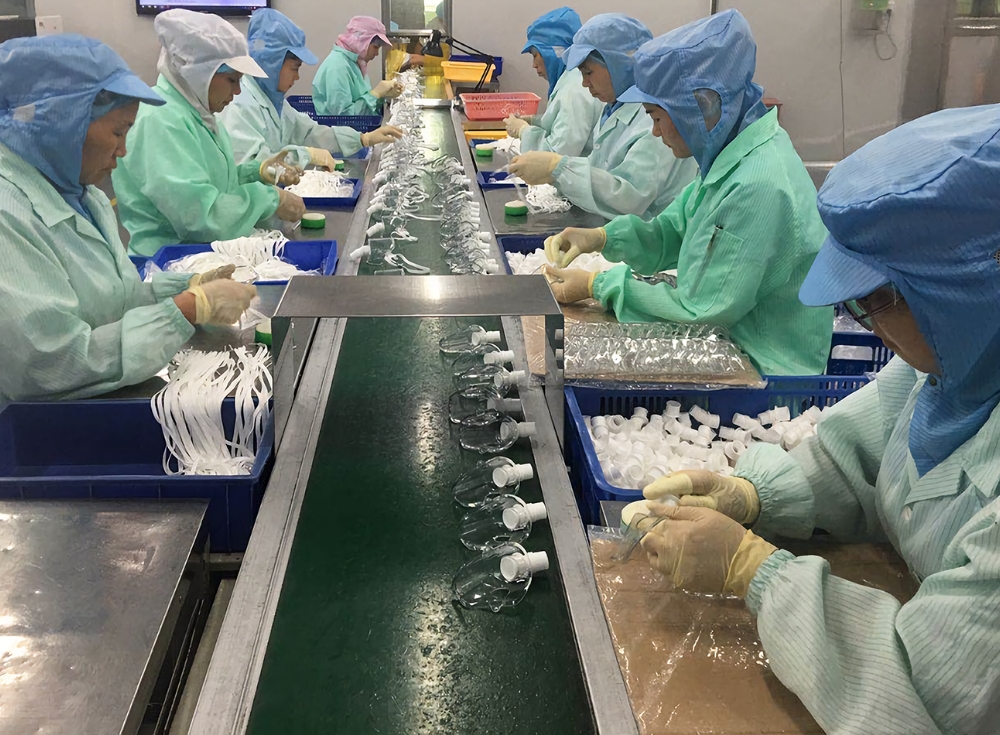 Component Supply
Welcome to the "Lego world" of our respiratory care. We supply more than 1,000 components for oxygen therapy, aerosol therapy, CPAR ventilation Circuits, respiratory care & anesthesia circuits. You name it, we have it, or we will build it for you.
Product Value - Safety First
GaleMed is always behind you. Your satisfaction is our goal. We listen and we will deliver upon your requirements and needs. Because "taking your business to the top is our business".
Everything we do, we do it for you. Every bit of our effort is to make your day a better day. "Good" does not justify what you deserve, but " the Best". Your wish is our command. Your destination is our journey. Your dream is our reality .Your future is our design. Your quality of life is the extra mile of ours to take.
Enrichment With Excellence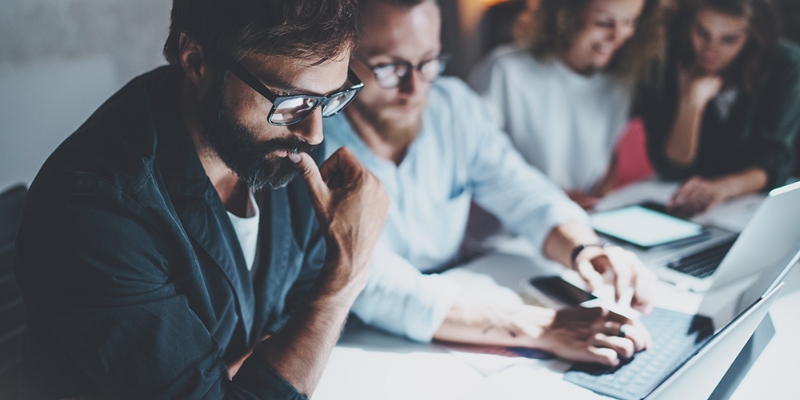 RT Consultants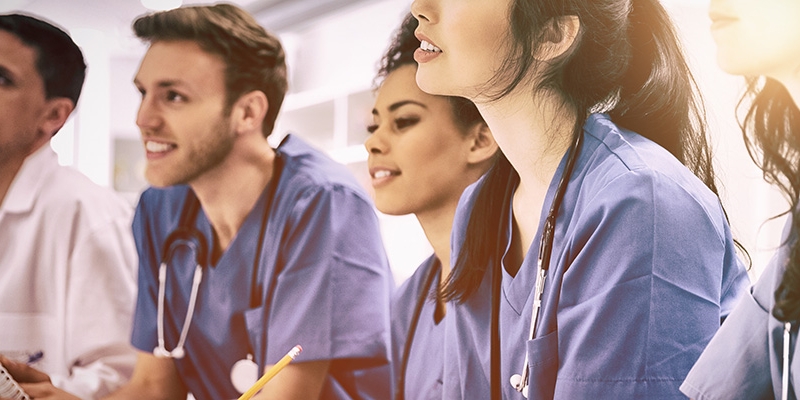 Employee Training & Education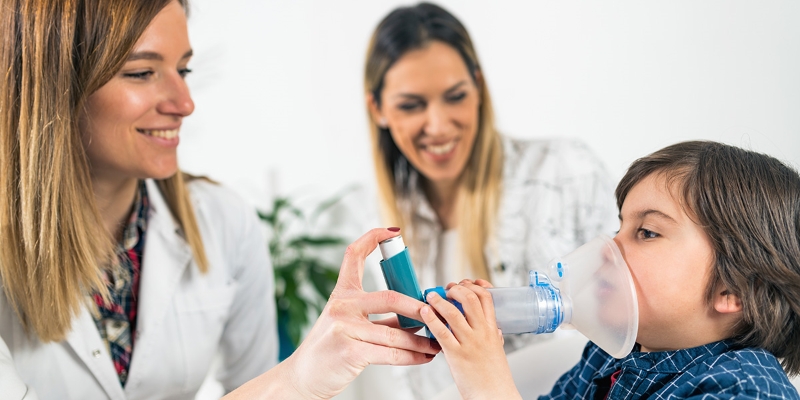 Collaboration With Clinical Sites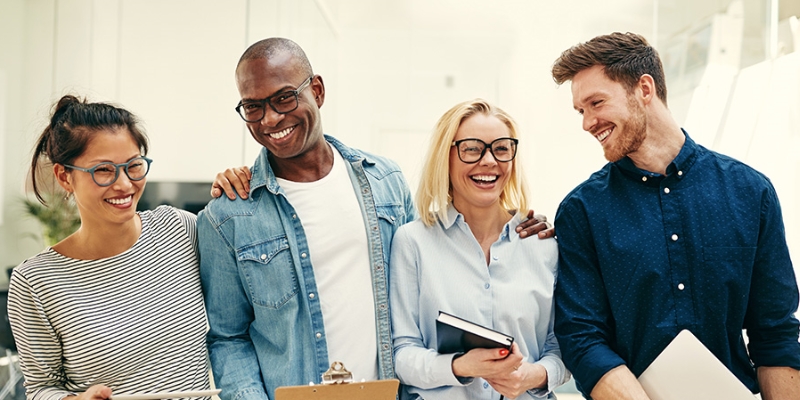 Collaboration With Universities