GaleMed had been built up by its original founder for the past 30+ years to be a very reputable player in the respiratory and anesthesiology sector. GaleMed is an innovative R&D-driven manufacturer and supplier operating at the global level to bring high-quality solutions in this specialty space. We work with globally leading brands to serve hospitals, home care centres, patient centres, and even aerospace.
With its own brand GALEMED, GaleMed sells its products all over the world, and its products have gained a foothold in the field of respiratory therapy, and it has become the OEM partner of many world-class medical device enterprises. Galemed is not complacent about this. Understanding that brand promotion is equally important to products and sales, and actively understanding and analyzing the current situation of industry competitors/ourselves and future advantages and disadvantages opportunities. Promoting our own brand, develop a brand strategy, and carry out a series of brand development plans.
GaleMed has a long history in ODM background, and we were generating a new vitality by creating niche products, developing new corporate identification system, repositioning many product brands, and promoting various plans to enhance the innovation value and brand loyalty as the goal, for the next decades.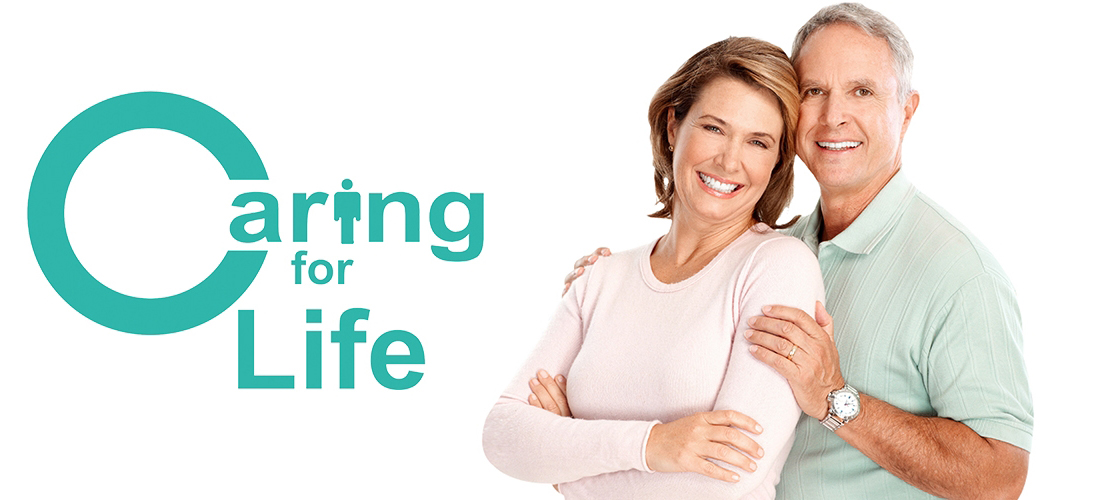 Product Value - Safety First
GaleMed not only attaches importance to the invisible bonus points of brand exposure and quality impression in promotion but also archives five principles in product research and development: safety, comfort, convenience, uniqueness, and affinity. We hopes that the image demand of professional, high-quality products and high-quality service can achieve the internal and external consistency of GaleMed Spirits.
01
Safety
The safety and effectiveness of medical devices is our major goal.
02
Convenient
An excellent medical device that is convenient and easy to use.
03
Comfortable
Optimal comfort, ergonomic design for the caregivers and patients.
04
Environment
Environmental control for products and facilities.
05
Unique
We offer unique solutions and design to health care use.