Established in 1986, GaleMed aims to create a sustainable learning and growth enterprise with the spirit of mutual win, innovation, satisfaction, and pursuit of enrichment, which enables employees, customers, and suppliers to achieve win-win and common prosperity.
Our space, the medical device, and the healthcare industry is rapidly changing. At GaleMed, we aim to be the world's leading brand of respiratory therapy interfacing technology by providing a full range of product to meet the needs of our customers. Agility and responsiveness are key to our success. GaleMed strives to make progress and aims to provide users with safe and reliable products. GaleMed has a number of products not only the first in the market but also the with a unique value proposition. Experience what it's like to work at a company with an exciting products pipeline and innovative company culture in the healthcare space. We deliver with the training, mentorship, and guidance to build your future success.
Together, we can support healthcare worldwide. At GaleMed, we push the limits of what technology, therapies, and services can do to help our clients to fulfill their goals in alleviating pain, restore health and extend life. We challenge ourselves and each other to make tomorrow better than yesterday. We want to accelerate and advance our ability to create meaningful services and products. Let's work together to fulfill the needs and improve the quality of patients' lives. Be WISE and Be the Future at GaleMed.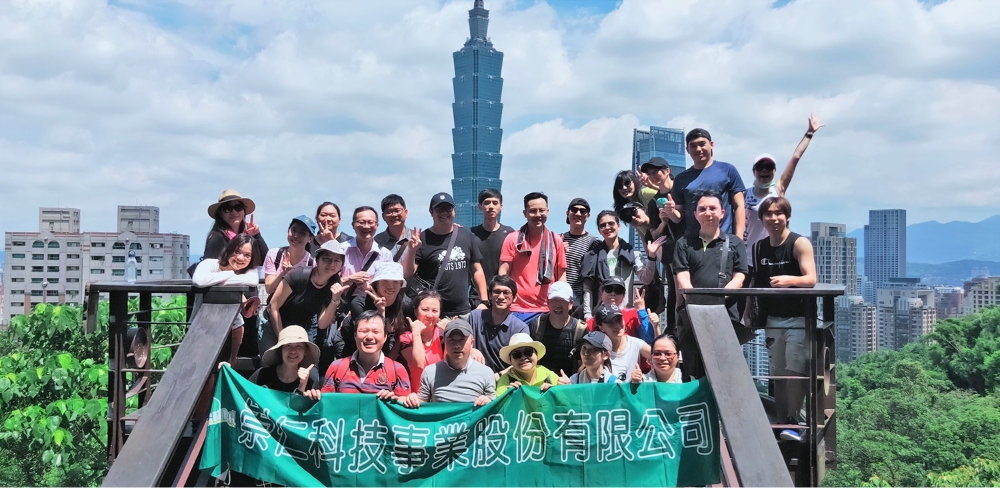 We are GaleMed
GaleMed is a global respiratory solutions company operating in 100+ countries. We believe the key to a healthy life is by taking care of every breath.
Explore more
Satisfaction In A Learning Culture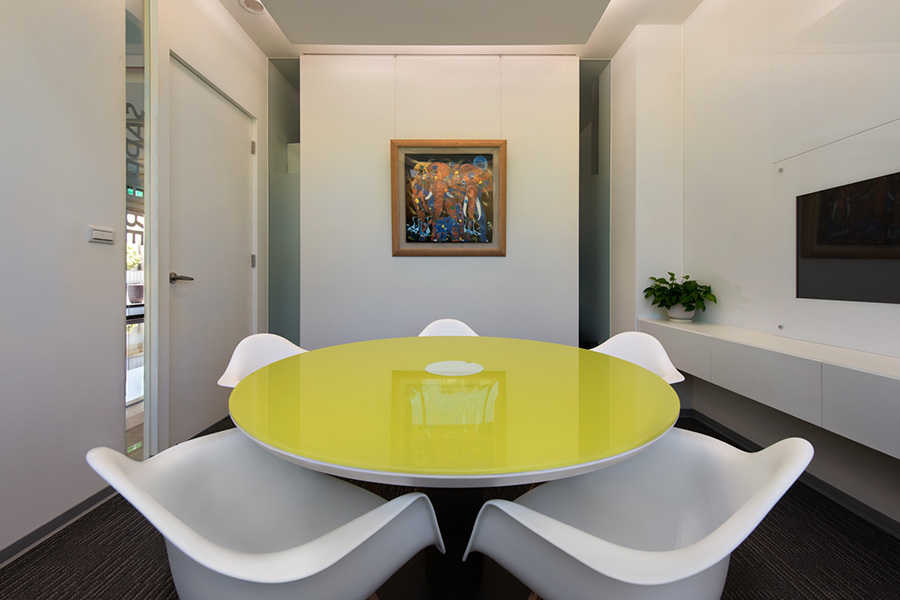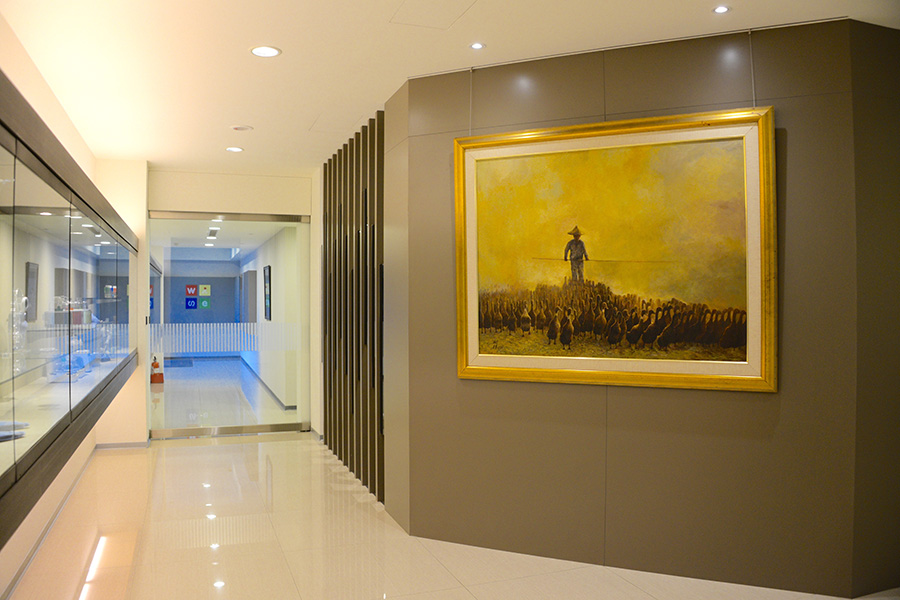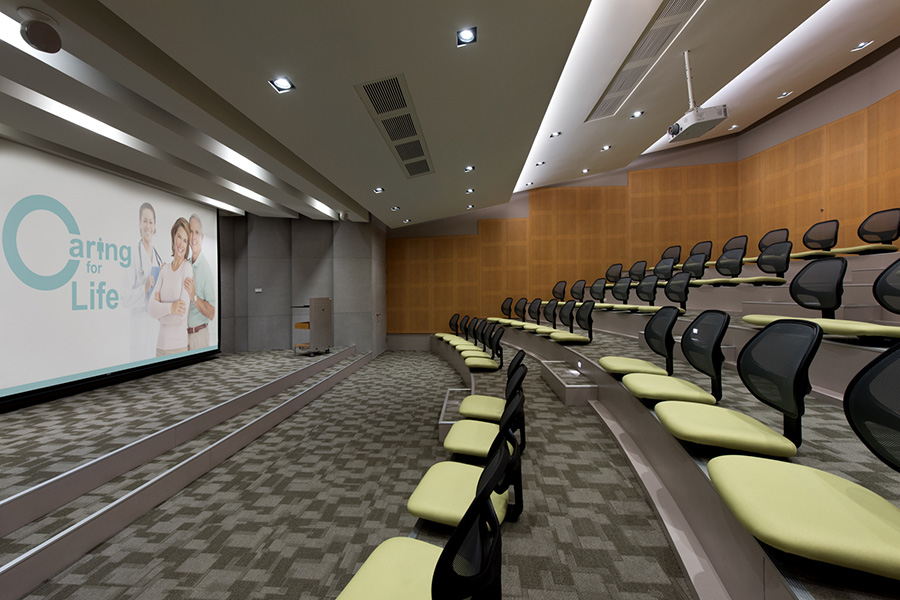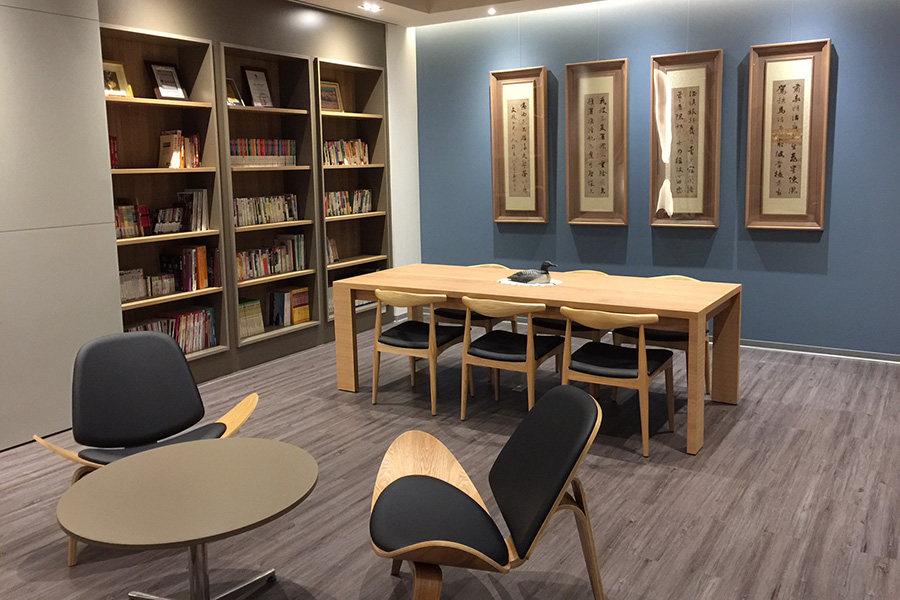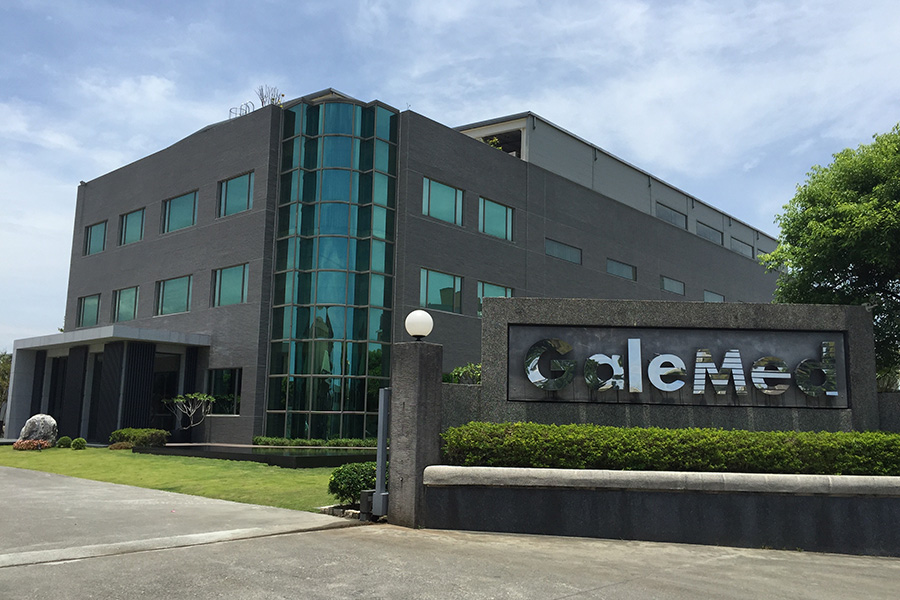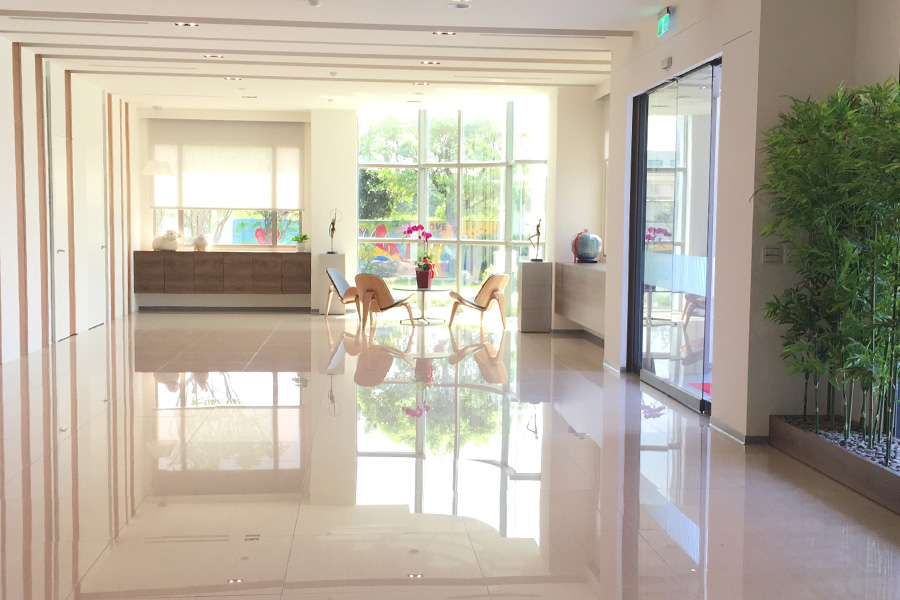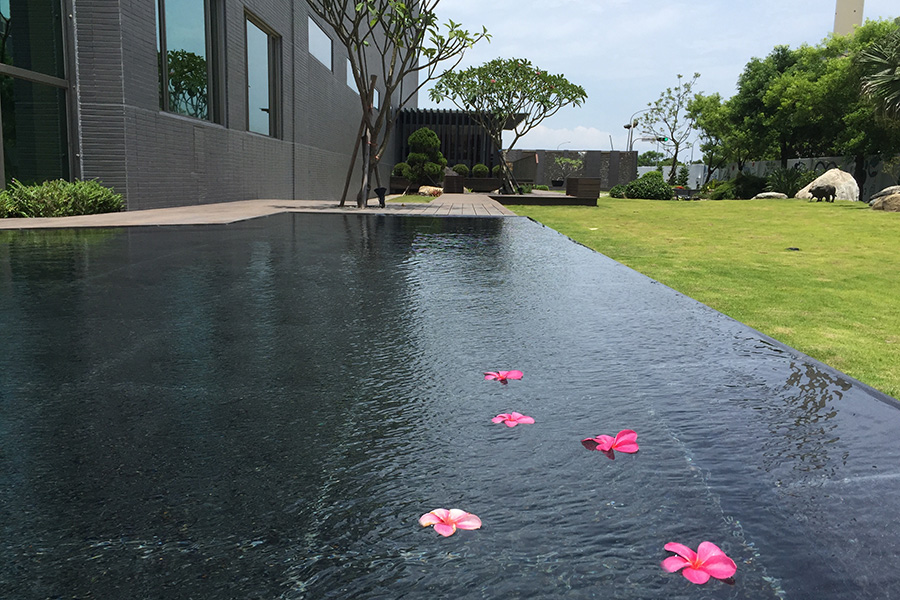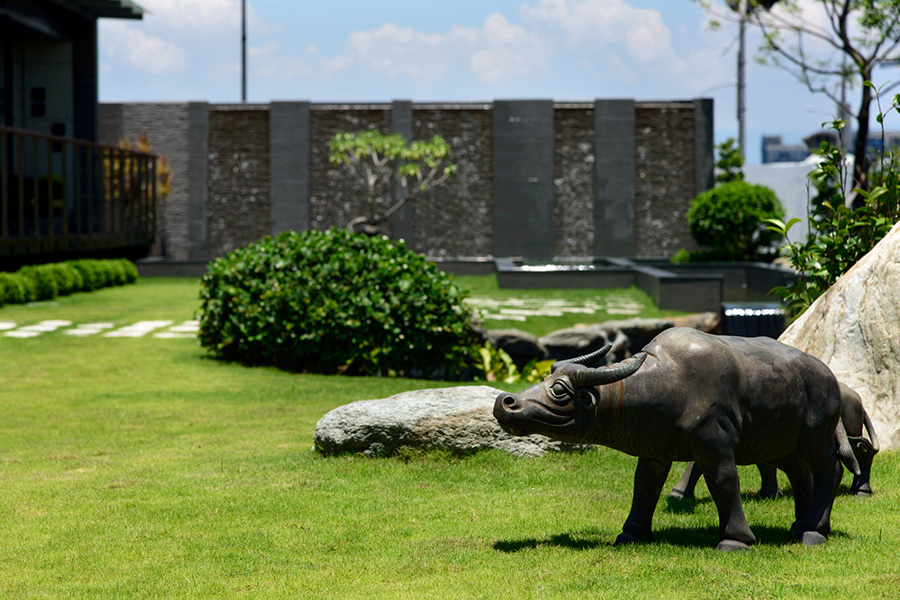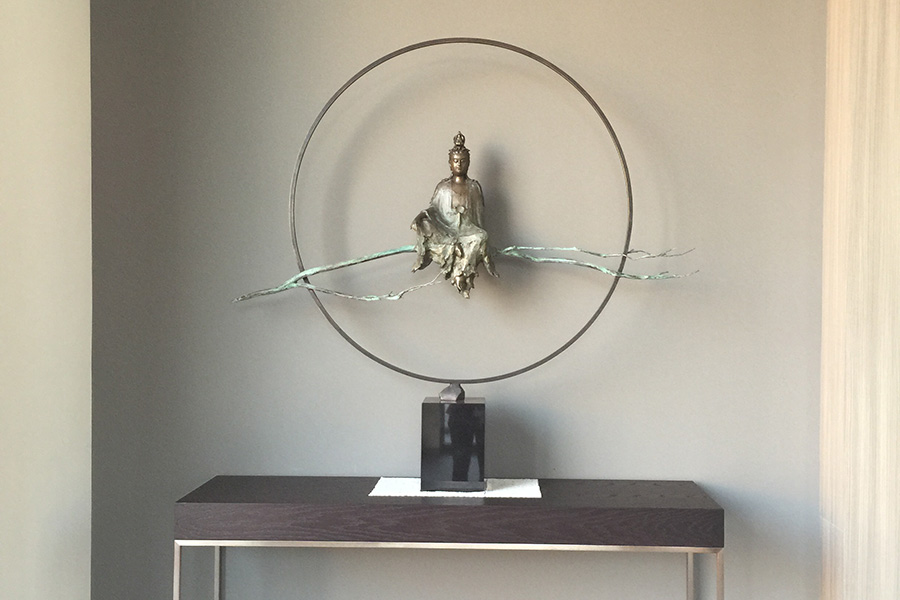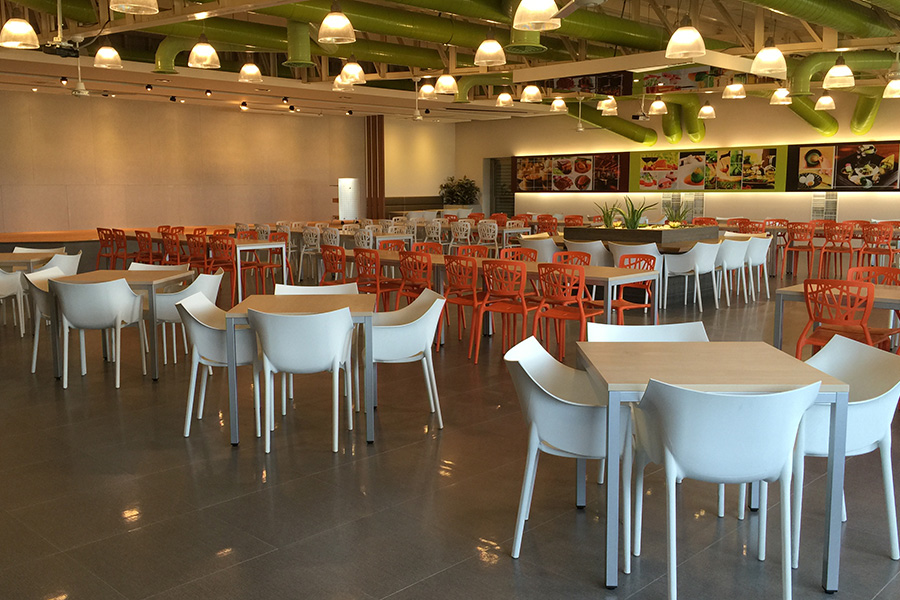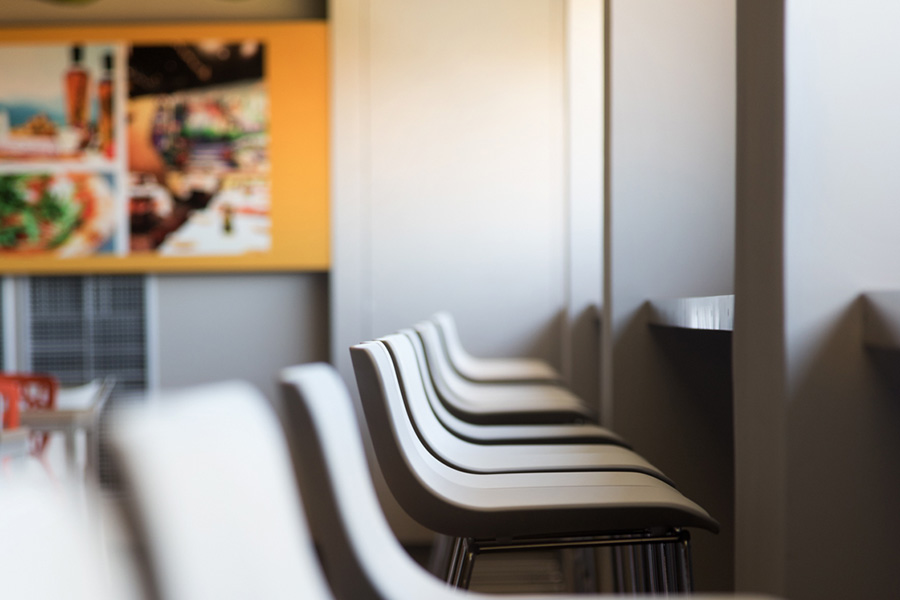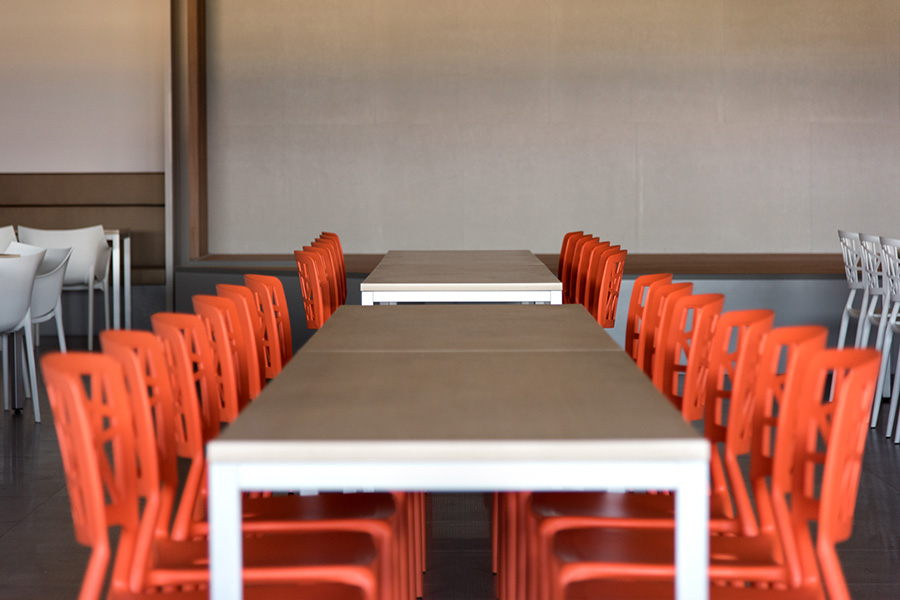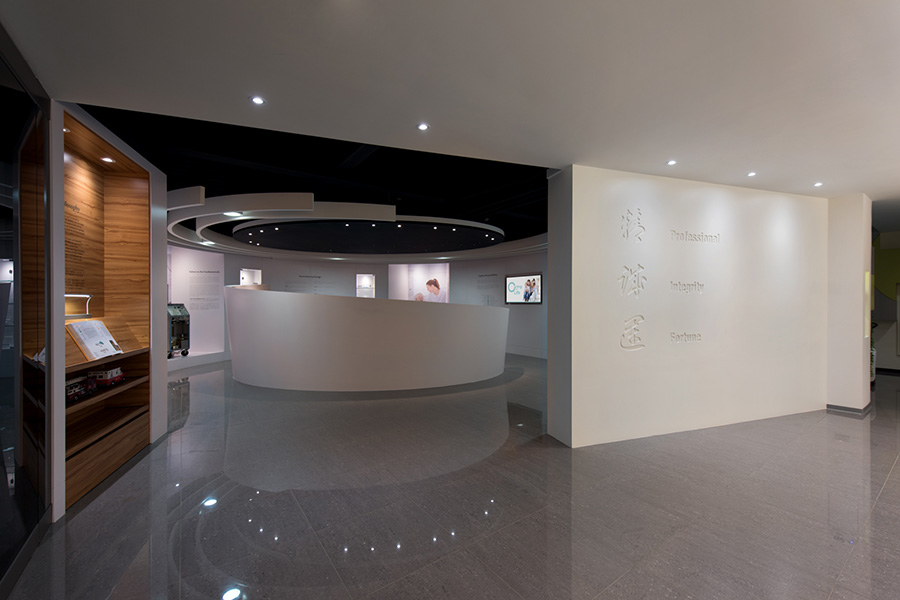 Bonus
Performance bonus
Festival gifts
Labor day gift voucher
Birthday gifts
Insurance
Employee insurance
Travel insurance
Subsidy
Wedding benevolence
Maternity allowance
Condolence money
Employee travel benefits
Others
Staff Restaurant (Yilan Headquarter)
Concessionary purchase
Health examination
Discount at special shops of the Welfare Committee
Diversified group activities and family days