Super soft silicone material and encompasses a special undercut design
The "snap-on" button on one end of the cannula for quick release
Drain Port for condensation Drainage without interruption the oxygen support
Available in three sizes
The NHF Prong Kit is designed to deliver high flow via ultra soft silicone nasal cannula to improve patient breathing conditions and comfort. It is available to combine with our Humi. AIDE humidification technology which offers an effective and efficient solution for oxygen therapy.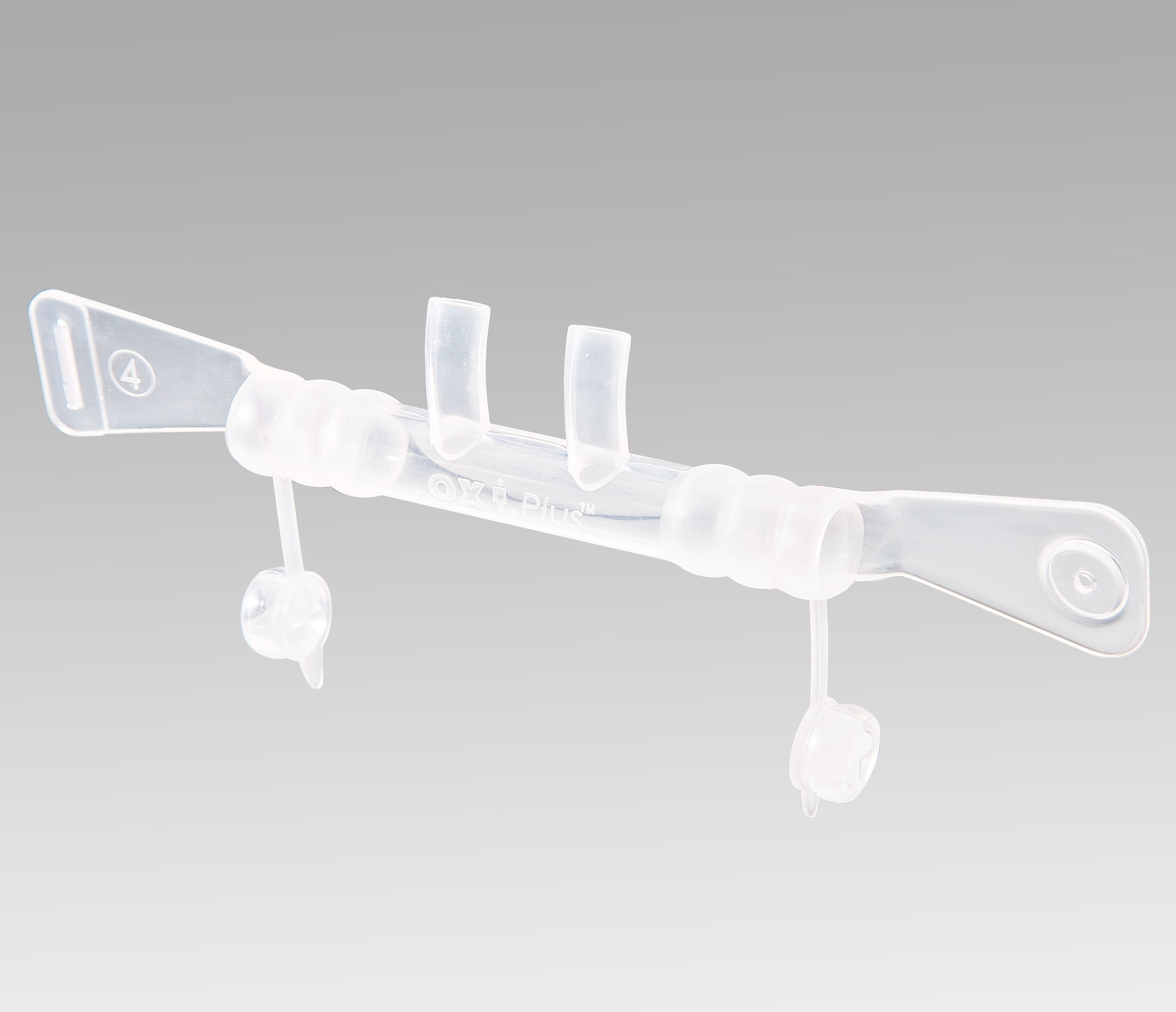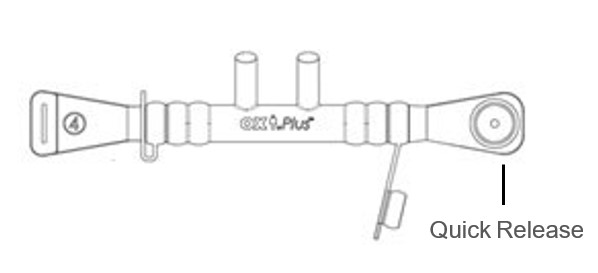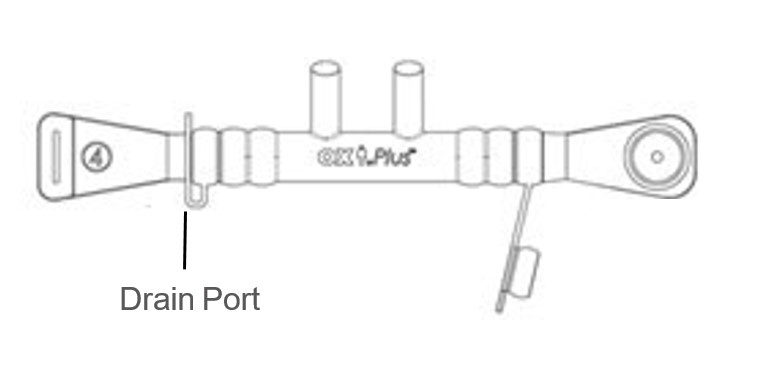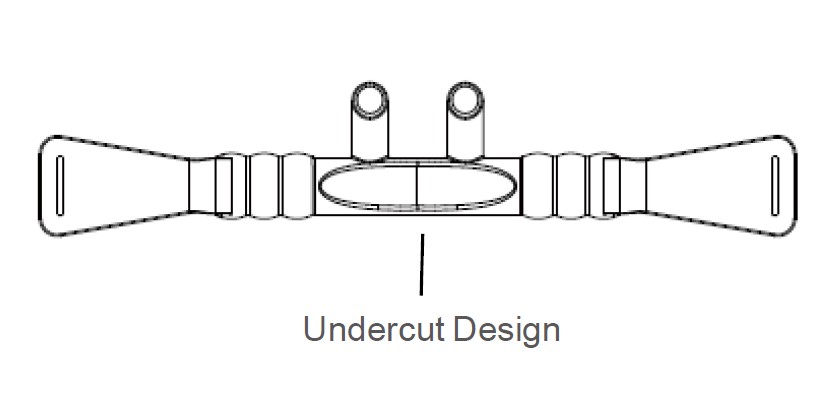 Specifications
| | | | |
| --- | --- | --- | --- |
| Spec. | Size 2 (mm) | Size 3 (mm) | Size 4 (mm) |
| Diameter (A) | 4.8 | 5.5 | 6.0 |
| Diameter (B) | 4.2 | 6.5 | 10 |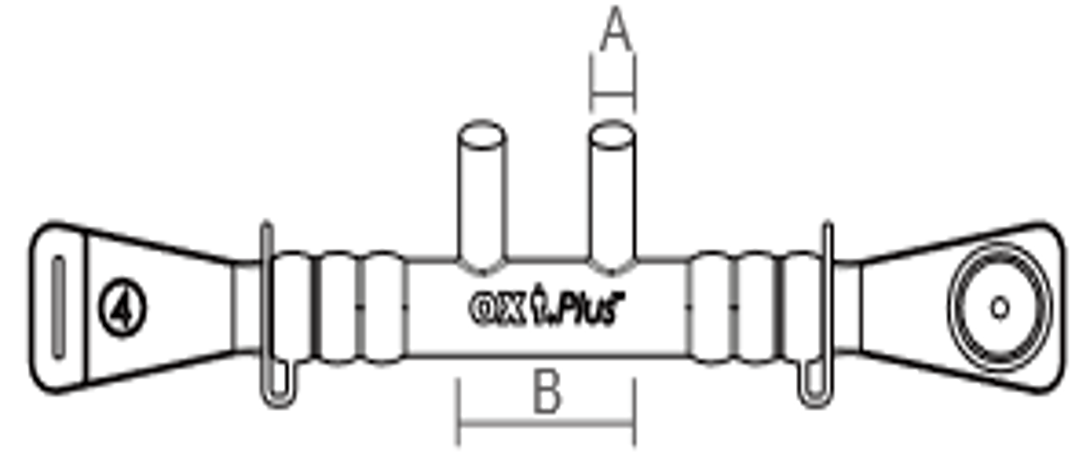 Order Information
| | | |
| --- | --- | --- |
| REF | Description | QTY |
| AO0009 | NHF Prong Kit, #2 | 100 pcs/carton |
| AO0010 | NHF Prong Kit, #3 | 100 pcs/carton |
| AO0011 | NHF Prong Kit, #4 | 100 pcs/carton |