Temperature display to monitor the temperature of the patient side or heater.
Temperature adjustment button to adjust temperature precisely by degree.
Double overheat protection to ensure patient's safety.
Status indicator shows the proper function of humidifier.
Ideal for home care and aerosol therapy.
Lightweight, compact and easy to use.
Power consumptions: maximum 130 watt, 90 watt at 25
Heater plate temperature setting: 40 ~ 70
H5D Humidifier is a digital type to set up desired temperature. With optional temperature probe, H5D is available for temperature monitoring.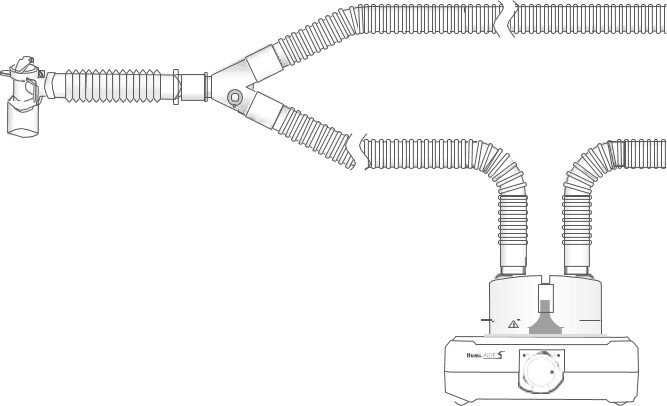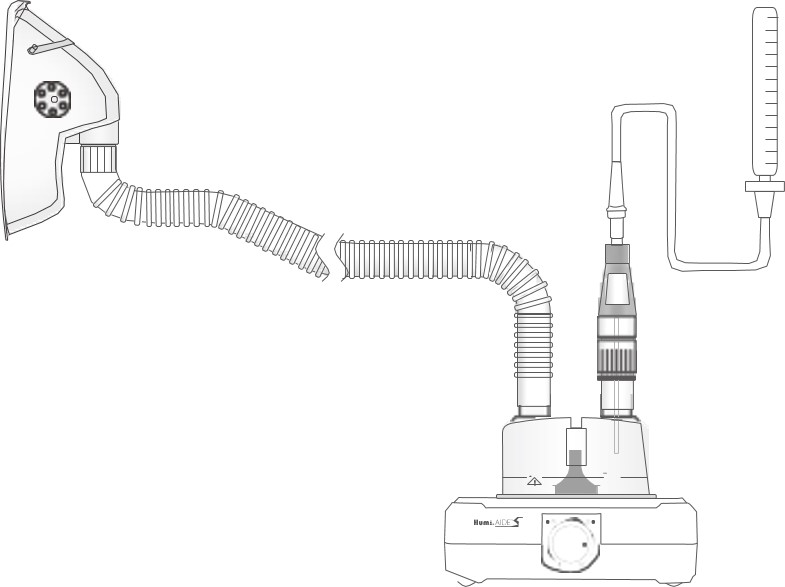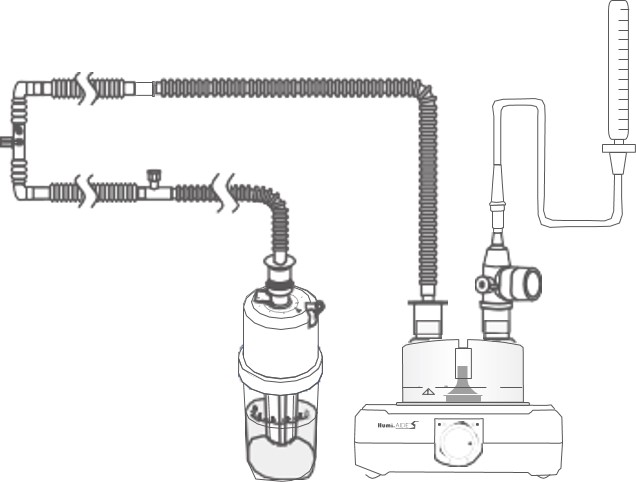 Specifications
| | | | | | |
| --- | --- | --- | --- | --- | --- |
| REF | Operating Voltage | Frequency | Power Consumptions | Heater Plate Temperature Setting | Temperature Overheat Protection |
| AQ0019 | 100-120 V AC | 60 Hz | maximum 130 watt, 90 watt at 25 | 40 ~ 70 | 75 ± 5, 95 ± 5, 98 ± 2 |
| AQ0020 | 220-240 V AC | 50~60 Hz | maximum 130 watt, 90 watt at 25 | 40 ~ 70 | 75 ± 5, 95 ± 5, 98 ± 2 |
| AQ0002 | - | - | maximum 130 watt, 90 watt at 25 | 40 ~ 70 | 75 ± 5, 95 ± 5, 98 ± 2 |
Order Information
| | | |
| --- | --- | --- |
| REF | Description | QTY |
| AQ0019 | H5D Humidifier, 120 V  | 10 pcs/carton |
| AQ0020 | H5D Humidifier, 240 V | 10 pcs/carton |
| AQ0002 | H5D Temperature Probe, 1.6 m (Accessories, not included in the set)  | 10 pcs/box |