Intended to be used for testing the function of ventilator prior to its clinical application.
Anatomical design and two different lungs for more precise simulation.
Made of high performance engineering plastic and silicone rubber. Each unit has been calibrated ensure the resistance and compliance conform to specifications for different applications.
Lightweight, easy and convenient for use and storage.
Standard 15 mm O.D. connector conforms to ISO-5356-1.
Babi.Plus™ nTest Lung is an easy test device which simulates pulmonary physiology. It intended for use of demonstration and testing applications with neonatal ventilation systems. Each nTest Lung set includes a strap, two bracket test lungs and carrying pouch. Various resistance of single test lungs (with or without bracket) are available for assembling the desired lung simulation.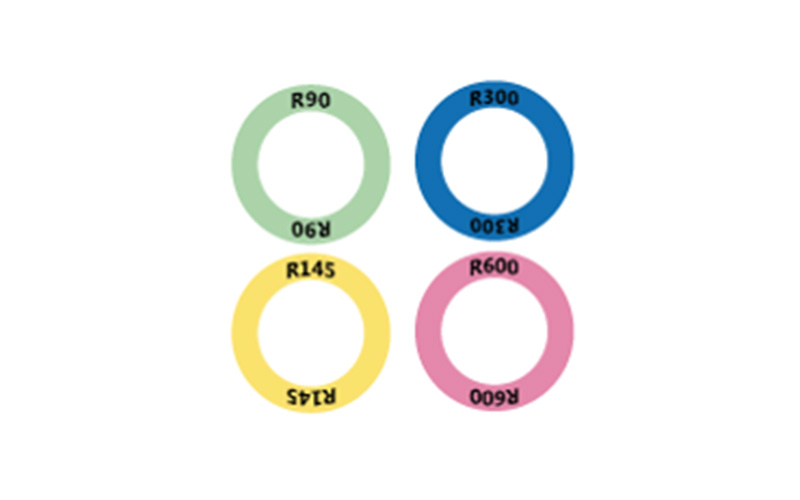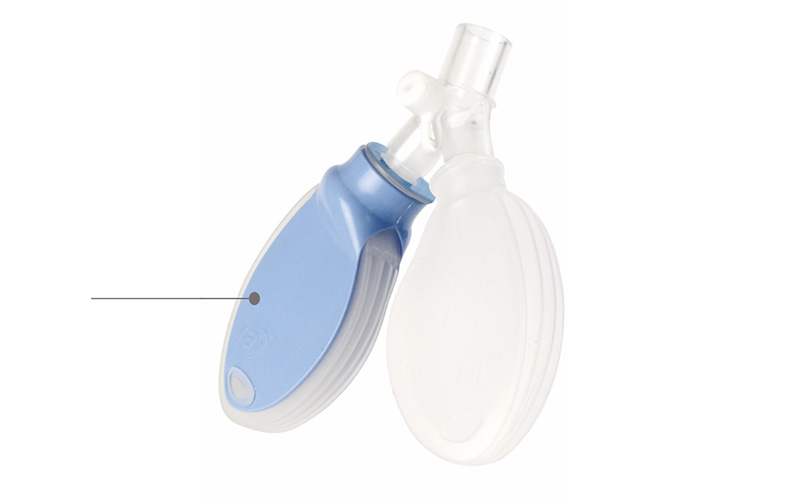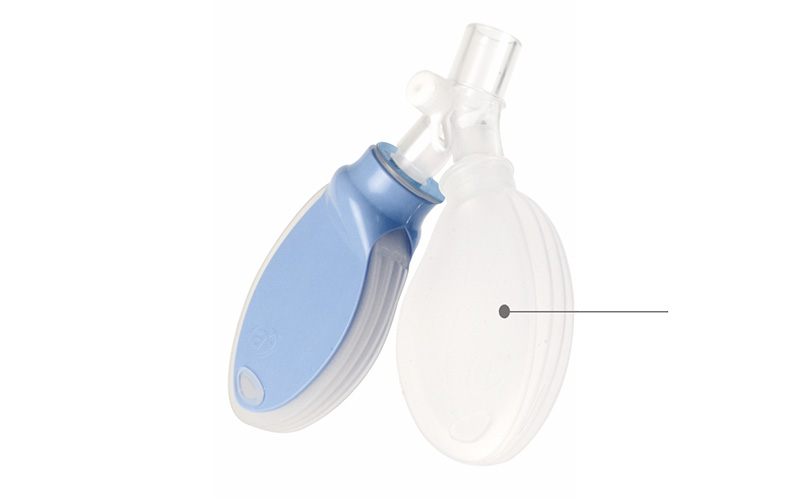 Gallery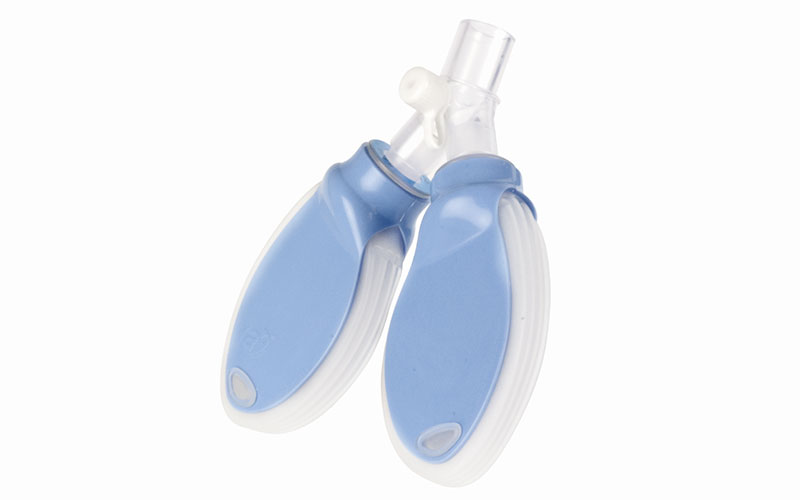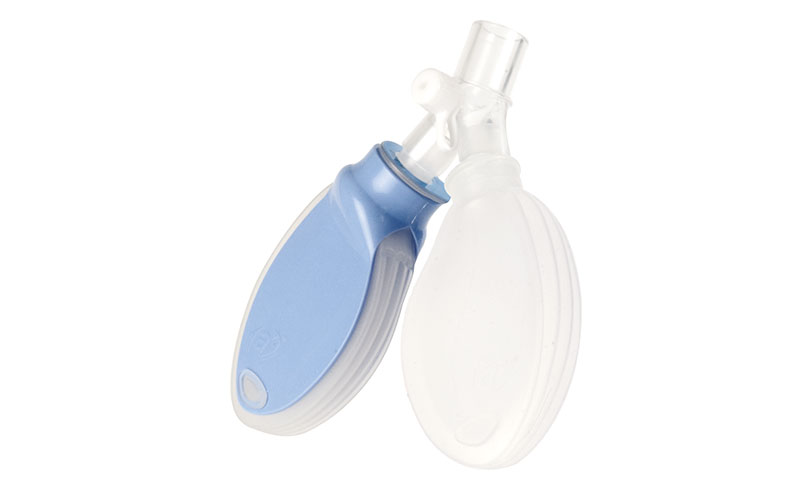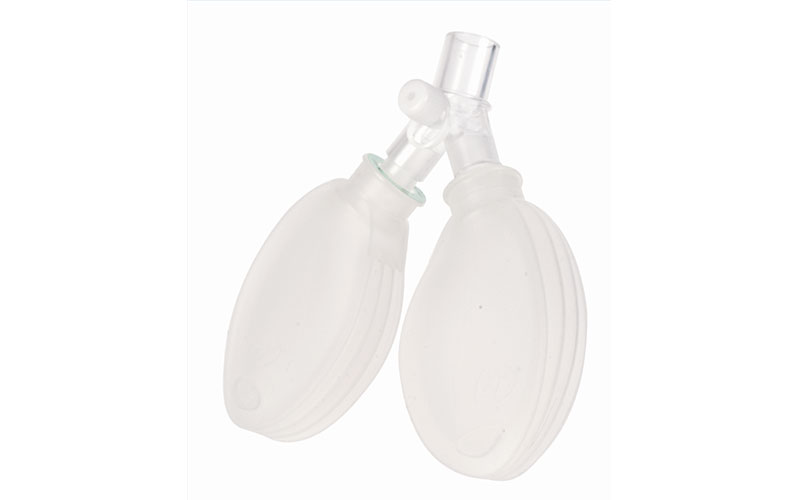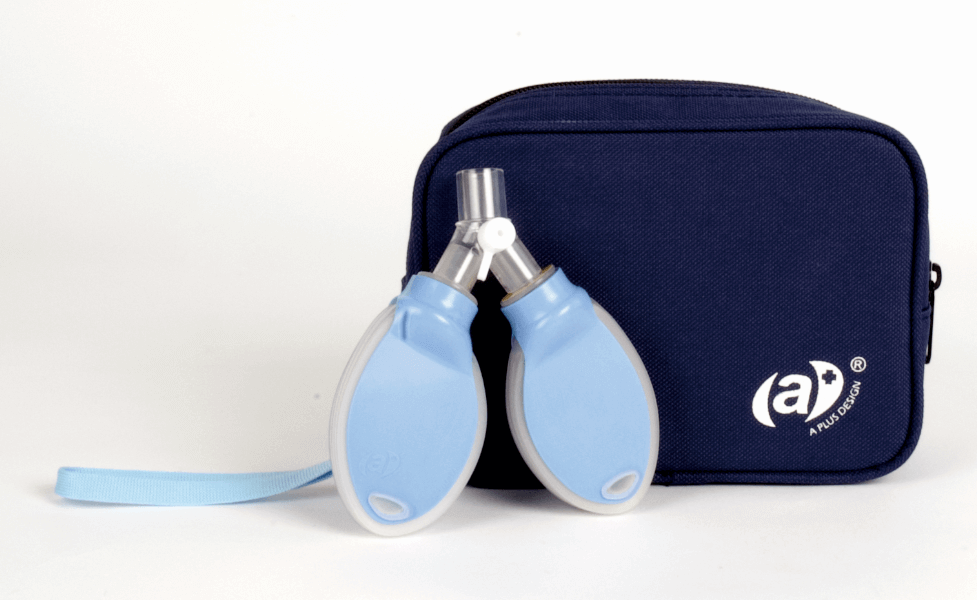 Specifications
| | | | | | | | |
| --- | --- | --- | --- | --- | --- | --- | --- |
| Material | Connector | Bracket | Compliance(ml/cmH2O) | Resistance(cmH2O/L/sec) | Volume(ml) | Weight(grams) | Dimension(mm) |
| high performance engineering plastic and silicone rubber | 15 mm O.D. | with/without | 1.0  | 90, 145, 300 or 600 | 0-25 / 0-60 | 43 /23 | 125 x 105 x 35 |
Order Information
| | | | |
| --- | --- | --- | --- |
| REF | Description | Content | QTY |
| AN0004 | nTest Lung, R145x2 | A strap, two bracket test lungs, a carrying pouch | 10 pcs/box |
| AB0051 | nTest Lung Module, R90 | One test lung without bracket | 24 pcs/carton |
| AB0052 | nTest Lung Module, R600 | One bracket test lung | 24 pcs/carton |
| AB0053 | nTest Lung Module, R300 | One bracket test lung | 24 pcs/carton |
| AB0054 | nTest Lung Module, R145 | One bracket test lung | 24 pcs/carton |
| AB0055 | nTest Lung Module, R90 | One bracket test lung | 24 pcs/carton |