All-in-one intake valve to reduce assembly time.
All parts are fully autoclavable up to 121°C. (Except the oxygen reservoir and oxygen tubing).
An economic model with ergonomic design that doesn't compromise on performance.
Soft silicone resuscitator bag with fast rebound.
Available in 3 sizes: Adult, Child, Infant.
Rescu-7 manual resuscitator is reusable and manufactured from high quality materials.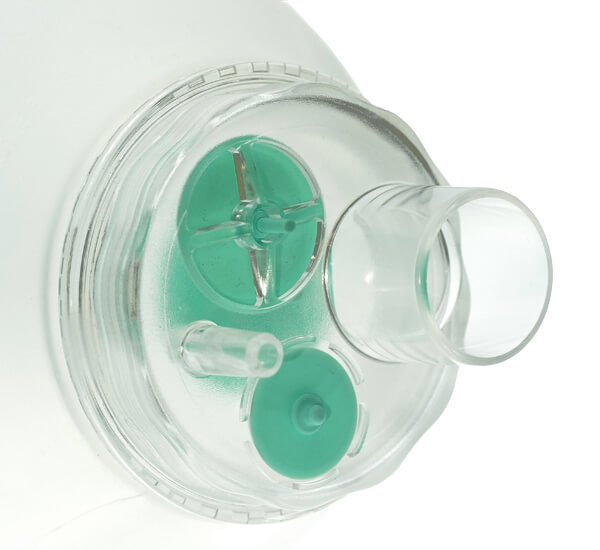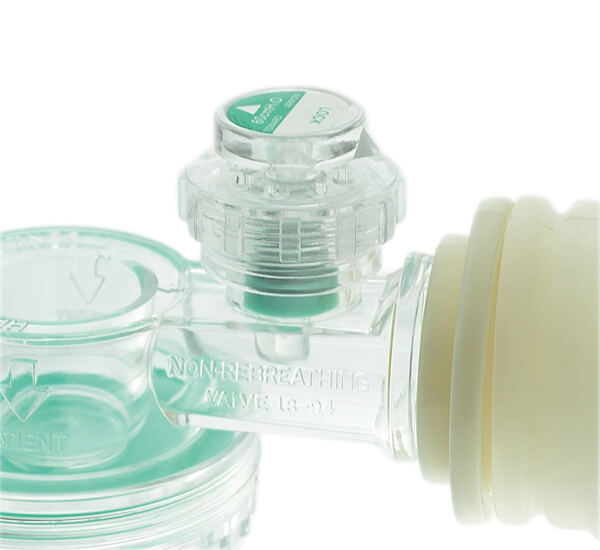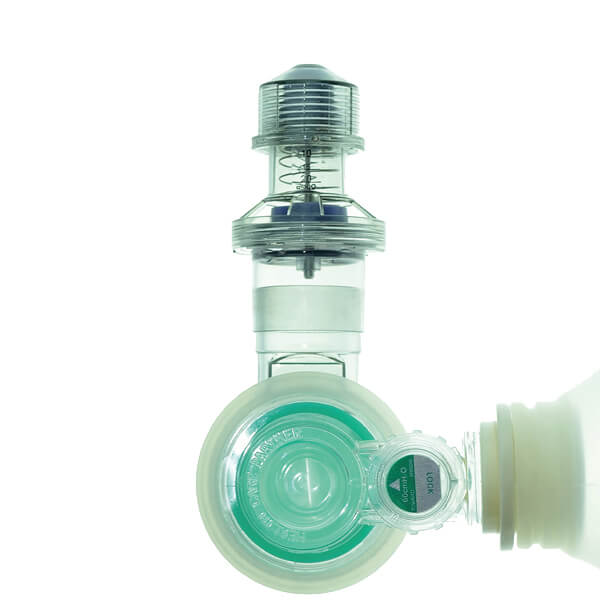 Specifications
Housing
Compressed Bag
Reservoir Bag
Mask
Oxygen Tube
PC
Silicone
PVC
Cushion: Silicone
Housing: PC
PVC
Order Information
| | | | | | | | |
| --- | --- | --- | --- | --- | --- | --- | --- |
| REF | Description | Mask Size | Pop-Off (cmH2O) | Bag capacity (ml) | Reservoir Bag | Oxygen Tube (length:2m) | QTY |
| AR0109 | R7 Resuscitator set, Adult  | #5 | N/A | 1500 | 2500 | N/A | 12 box/carton |
| AR0011 | R7 Resuscitator set, Adult w/ Pop-off | #5 | 60 | 1500 | 2500 | ● | 12 box/carton |
| AR0066 | R7 Resuscitator set, Adult w/ Pop-off | #5 | N/A | 1500 | 2500 | ● | 12 box/carton |
| AR0067 | R7 Resuscitator set, Child w/ Pop-off | #2 | 40 | 550 | 2500 | ● | 12 box/carton |
| AR0070 | R7 Resuscitator set, Child w/ Pop-off | #0 | 40 | 280 | 600 | ● | 12 box/carton |
| AR0106 | R7 Resuscitator set, Adult w/ Berman Airway | #3,5 | 60 | 600 | 2500 | ● | 12 box/carton |