Babi.Plus™ nVCM Resuscitator
Innovative bellow bag design.
Precise 7 different tidal volume delivery with lock volume control design.
Extendable flex-tubing for ease of operation.
2 pressure limit levels to minimize the risk of lung injury.
Adjustable oxygen reservoir tube.
Pressure monitoring port enables connection to pressure monitoring device to ensure patient safety.
Biocompatible, latex free and Phthalate free silicone material.
Babi.Plus™ nVCM Resuscitator is reusable and manufactured from high quality materials, providing safety for neonates.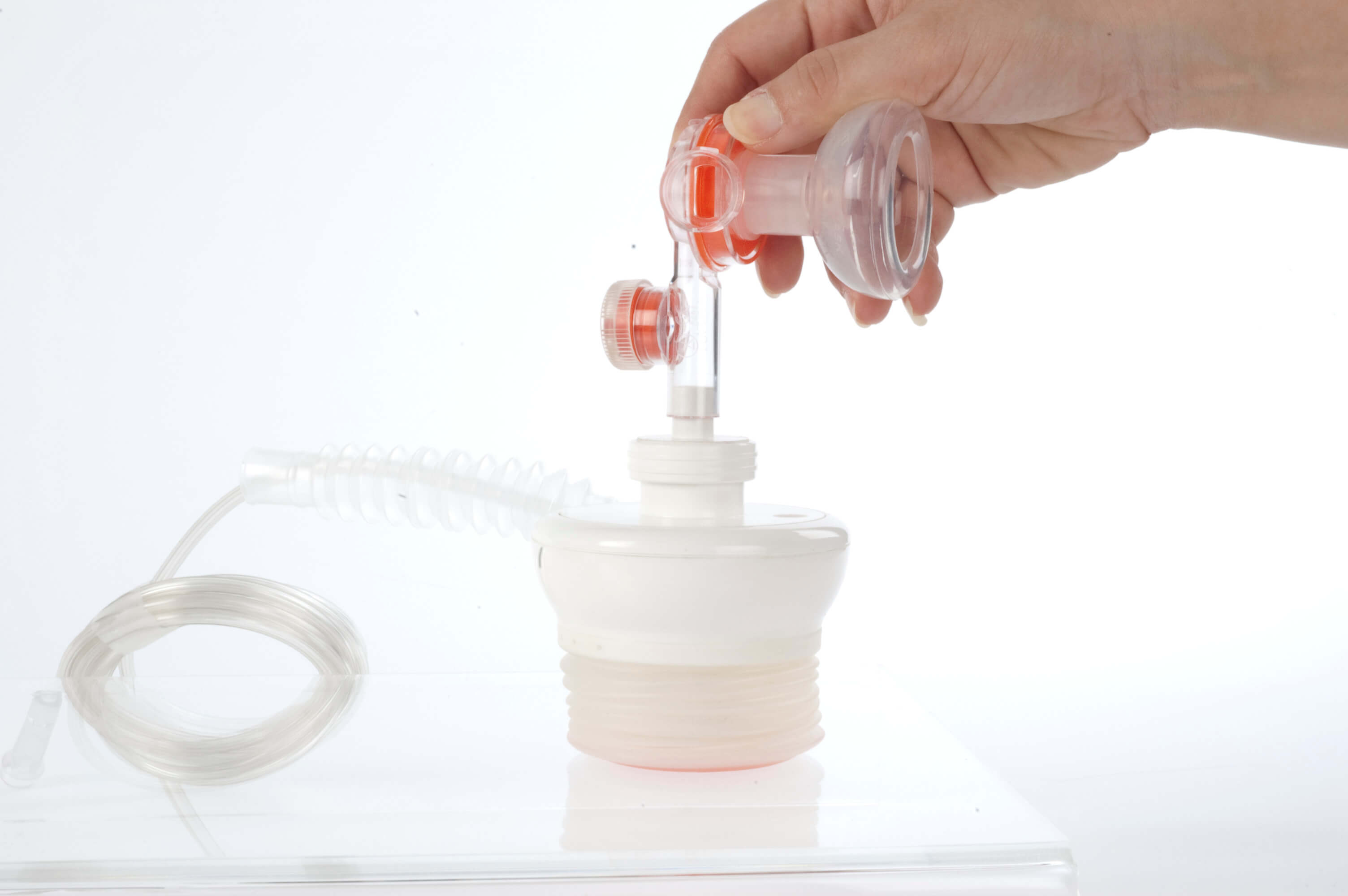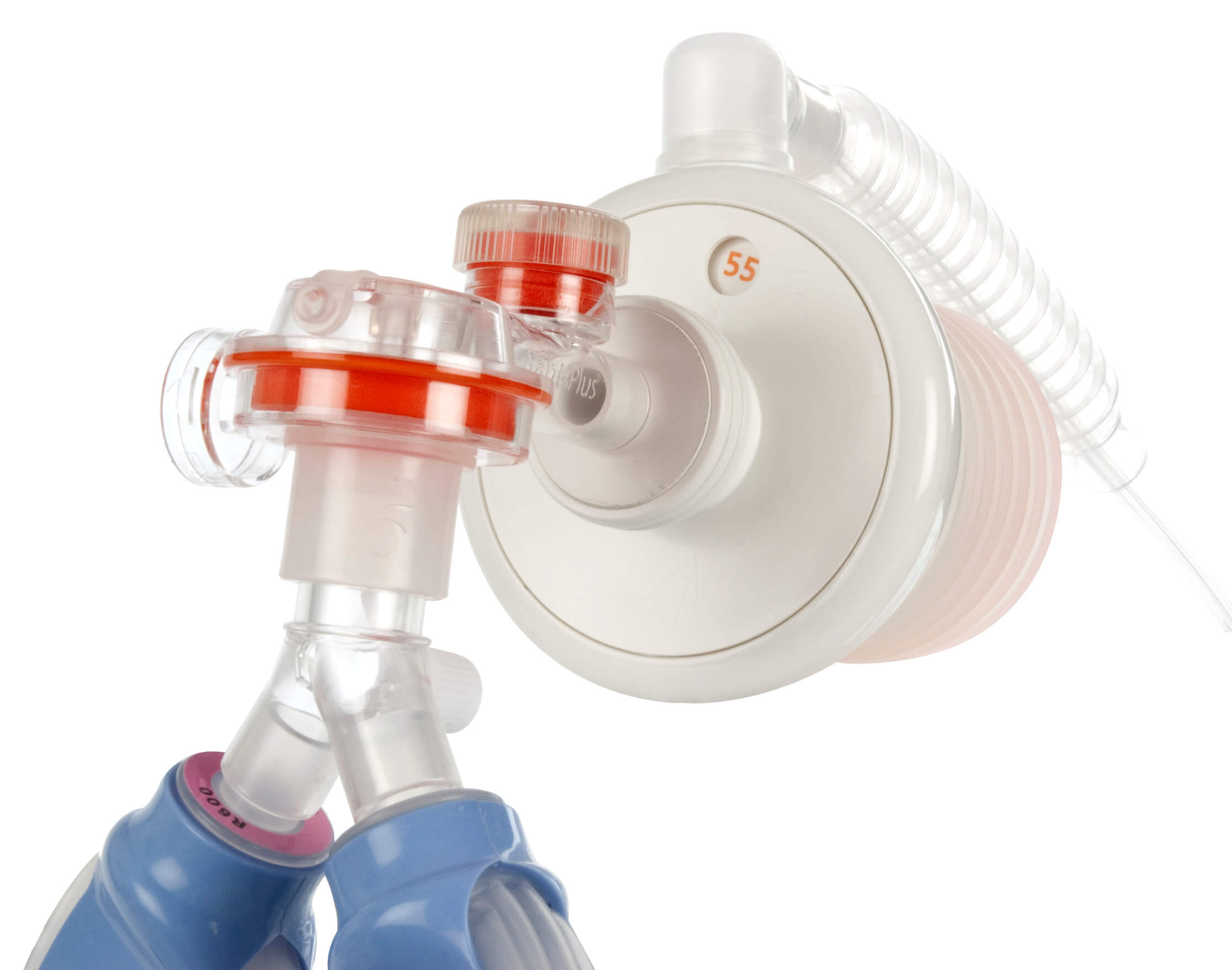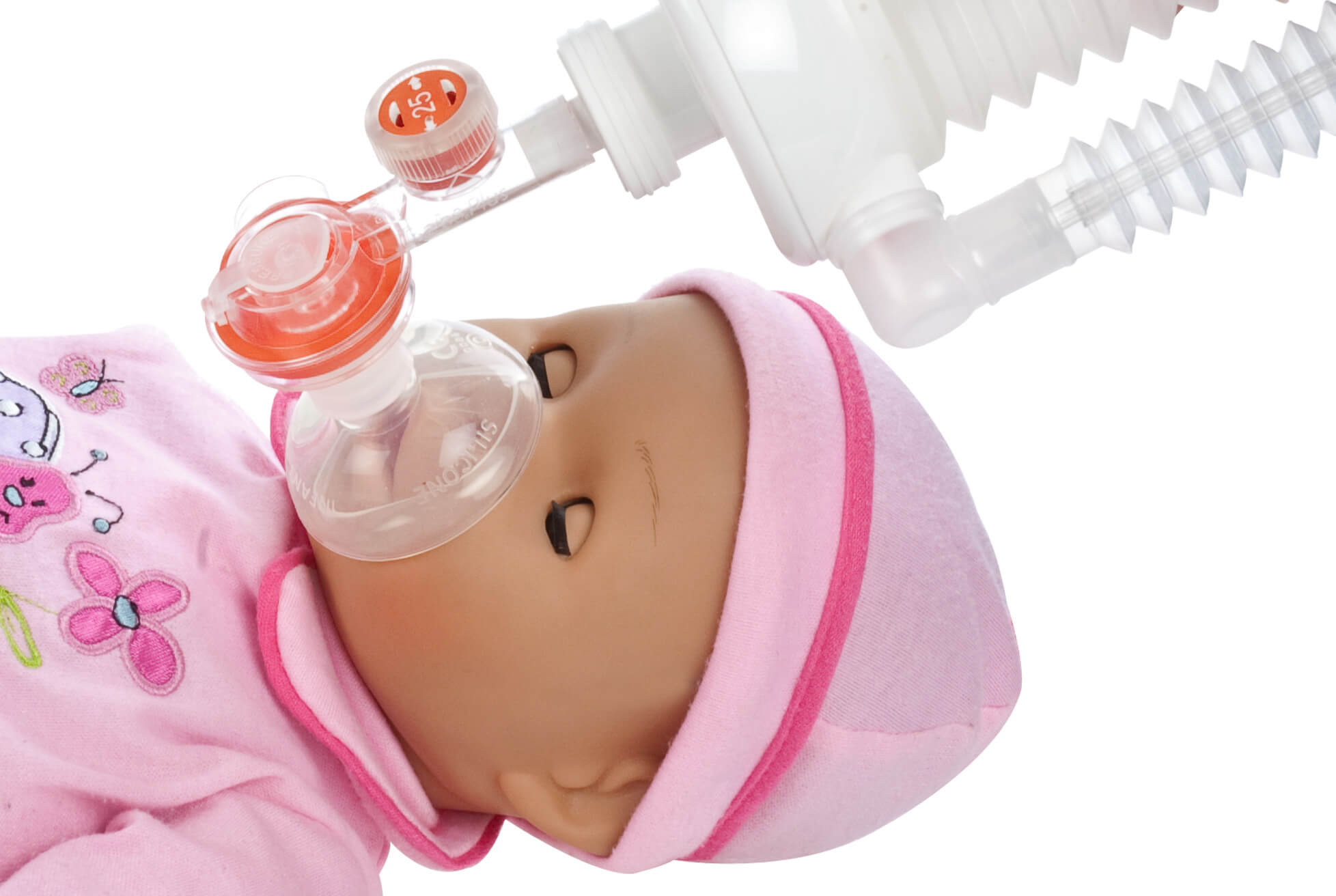 Specifications
| | | | | |
| --- | --- | --- | --- | --- |
| Housing | Compressed Bag | Reservoir Tube | Mask | Oxygen Tube |
| PC | Silicone | PP | Silicone | PVC |
Order Information
| | | | | | | | |
| --- | --- | --- | --- | --- | --- | --- | --- |
| REF | Description | Mask Size | Pop-Off (cmH2) | Bag capacity (ml) | Reservoir Tube | Oxygen Tube (length:2m) | QTY |
| AN0002 | nVCM Resuscitator | N/A | 25/40 | 168.4 | 15 cm | ● | 12 pcs/carton |
| AN0080 | nVCM Resuscitator with Mask #0 | #0 | 25/40 | 168.4 | 15 cm | ● | 12 pcs/carton |
| AN0081 | nVCM Resuscitator with Mask #1 | #1 | 25/40 | 168.4 | 15 cm | ● | 12 pcs/carton |