Venti.Plus™ Hyperinflation System
Built-in Manometer avoids misplacement or accidental detachment during use.
360° swivel body with manometer allows the best and most comfortable viewing position.
Ultra-thin, kink-free oxygen tubing reduces the weight of the device.
Soft breathing bag with the lung compliance touch.
Hyperinflation System includes a built-in pressure manometer which ranges 0-60 cmH₂O with an accuracy of 5 cmH₂O.
It continuously monitors the pressure that enters the patient's lung, maximizing the survival rate.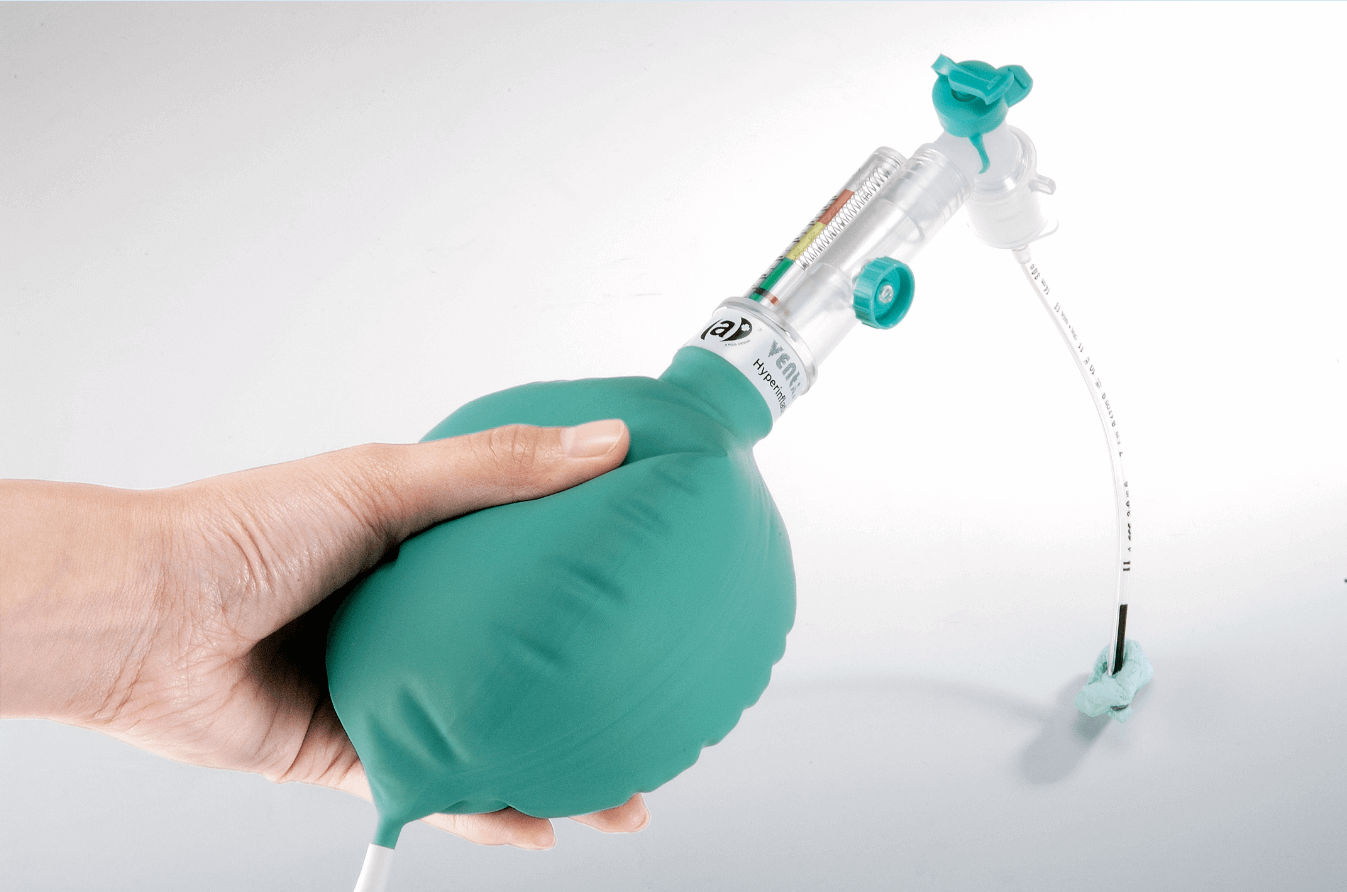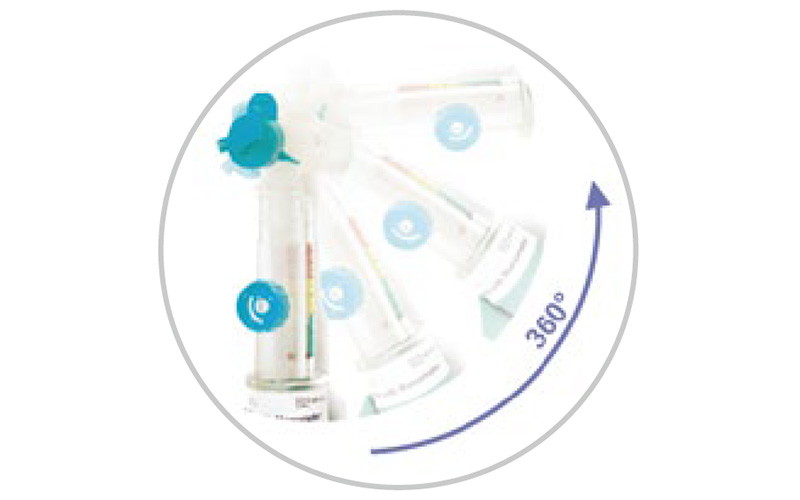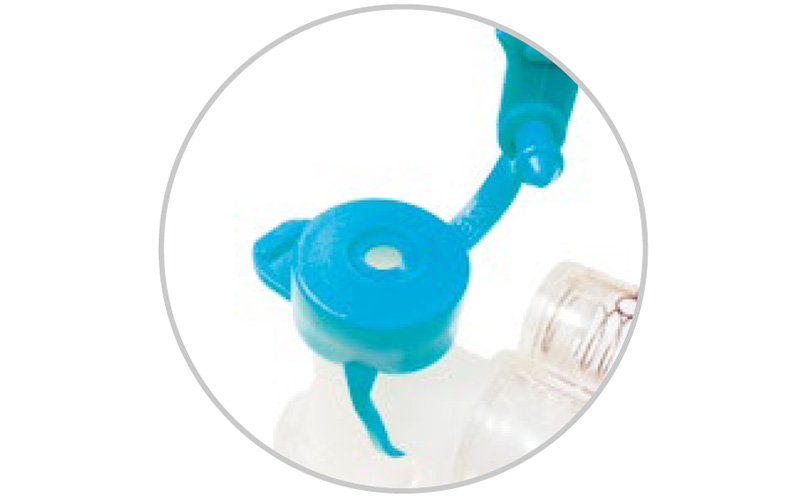 Specifications
| | | | | | | |
| --- | --- | --- | --- | --- | --- | --- |
| REF | Material | Gas Supply Port | Patient | Manometer | Supply Tube | Latex-Free Breathing Bag |
| AR0023 | DEHP and Late-Free | 4.7mm I.D. | 22/15 mm Swivel with Suction Port | 0-60cmH2O | 200cm, 4.7F, 15M Cuff | 0.25L |
| AR0024 | DEHP and Late-Free | 4.7mm I.D. | 22/15 mm Swivel with Suction Port | 0-60cmH2O | 200cm, 5F, 15M Cuff | 0.5L |
| AR0025 | DEHP and Late-Free | 4.7mm I.D. | 22/15 mm Swivel with Suction Port | 0-60cmH2O | N/A | 0.5L |
| AR0026 | DEHP and Late-Free | 4.7mm I.D. | 22/15 mm Swivel with Suction Port | 0-60cmH2O | 200cm, 5F, 15M Cuff | 1L |
Order Information
| | | |
| --- | --- | --- |
| REF | Description | QTY |
| AR0023 | Venti.Plus Hyperinflation Kit, 0.25L | 20 pcs/carton |
| AR0024 | Venti.Plus Hyperinflation Kit, 0.5L | 20 pcs/carton |
| AR0025 | Venti.Plus Hyperinflation Kit, 0.5L Mask | 10 pcs/carton |
| AR0026 | Venti.Plus Hyperinflation Kit, 1.0L | 20 pcs/carton |