GaleMed I-Lan plant obtains MDR Certificate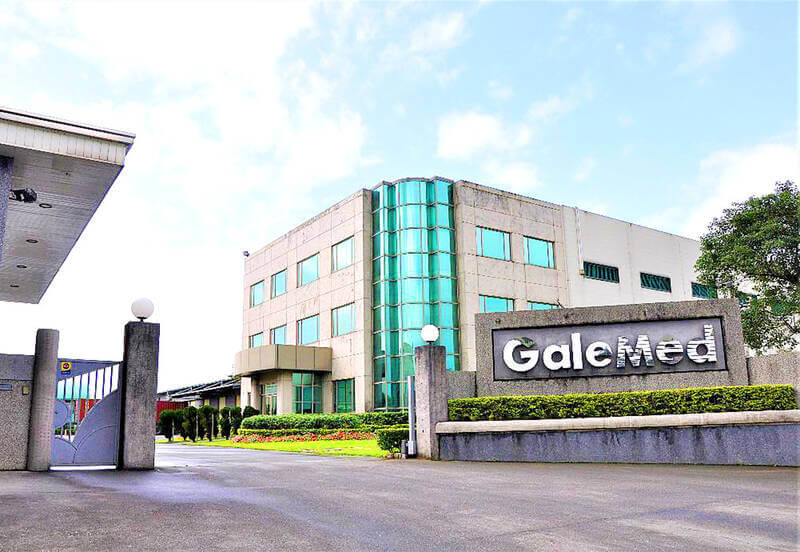 Dear our valued customers,
After years of preparation for MDR certification, GaleMed is absolutely thrilled to share with you that GaleMed I-Lan plant has obtained a MDR certificate (Certificate No. HZ2100418-1) for all our Class I, Im and II products. We are proud to be one of the pioneers in this regard. For more detailed information please lick here: Link。
Our MDR certification includes 19 EMDN codes and GaleMed portfolio's 1069 SKUs. In addition, it covers all ranges of disposable peripherals and some reusable peripherals for respiratory cares.
Please see below a list of the scope of the specific products covered by our MDR certificate for your reference:
We want to sincerely thank YOU for your committed support, which enabled us to continuously achieve outstanding developments.
GaleMed will continue to strive to become a leading global company in the respiratory care space by providing the best clinical solutions to meet the customer's needs.
TÜV Rheinland certifies according to EU Medical Devices Regulation – Medical Plastic News
TÜV Rheinland case study - 崇仁科技通過德國萊因MDR認證