Ergonomic Design With High Quality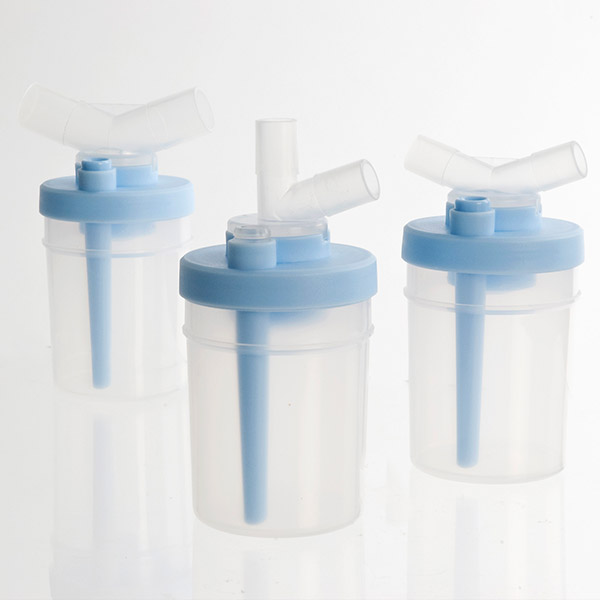 Designed to collect condensation in ventilation circuits.

Closed system to minimize contamination and leakages.
Standard 10M, 15M, 22M connector for all adult ventilator circuit.
Maximum water level: 65ml.
Easy to drain with an ergonomic suction tube.
Optional trap holder and mounting system for better organization of equipment.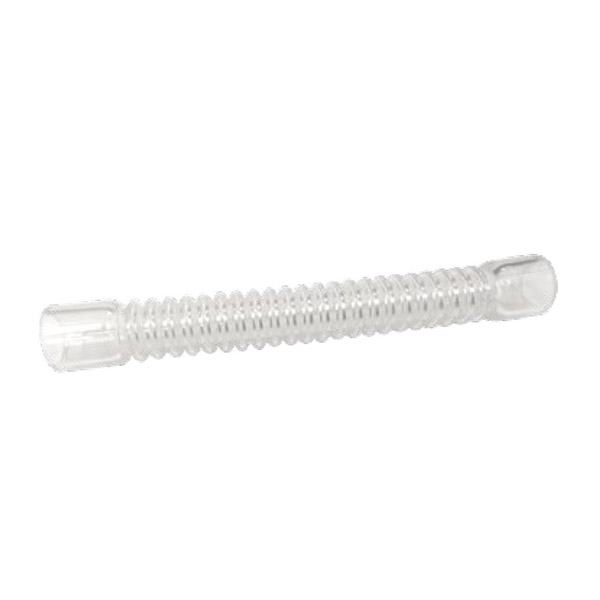 Smoothbore tubing is easy to clean and minimizes air turbulence in the circuit
Autoclavable at 134°C.